ABOUT US
---
Who we are
---
Fast, efficient, and honest, Martinez Cleaning has become a reputable and well-known service provider. Our team is up for every job, managing projects with the skill and experience our clients have come to expect. We want our customers to be satisfied with our work, which is why we provide open communication channels throughout the duration of each project.
---
Markets Served
---
Markets we serve
---
Office Buildings
We ensure the back office of industrial building are clean and sanitize.
Clean, safe and hygiene industrial back office breads confident employees.
---
Schools
We have a cleaning system that prevent students from getting and spread of germs.
A clean school promote healthy and smart student and healthy community.
---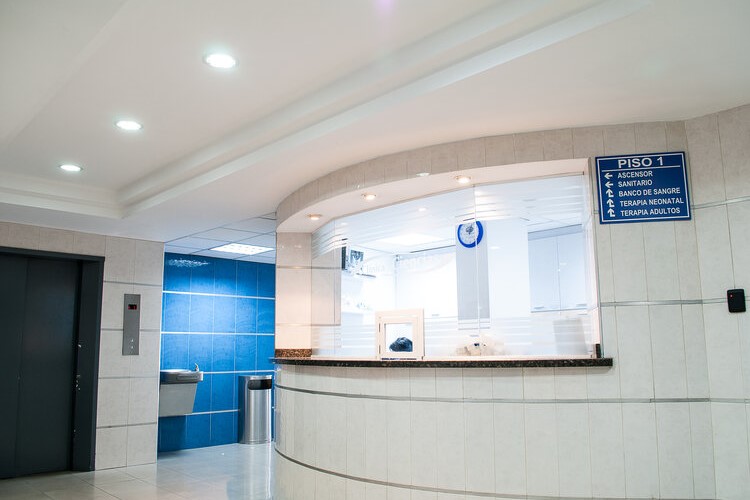 Medical Offices
Cleanliness is next to godliness, medical environment should be cleaned and well sanitized as the foundation of healing
Our cleaning system is designed to provide the core cleaning foundation for any medical offices/facility
---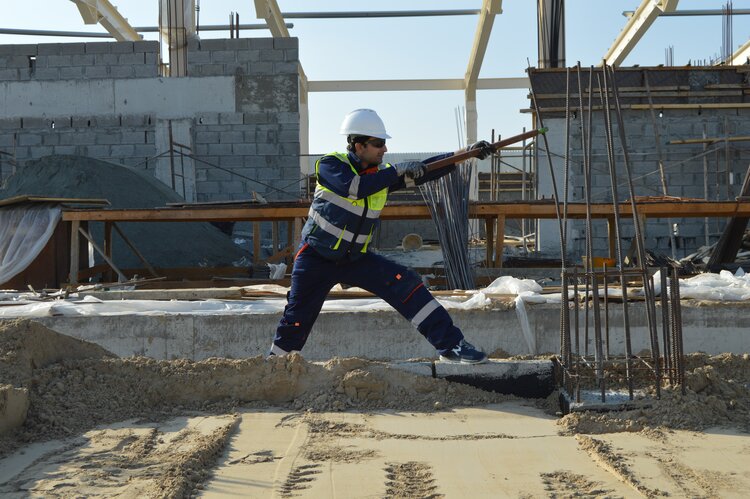 Post Construction Cleanups
We provide detail cleaning after construction to bring out the vision and the beauty of the building in the eyes of owner/landlord.
Our years of experience with big construction companies trusting us with their final cleaning speaks for itself--
New schenectady train station post construction cleaning.
---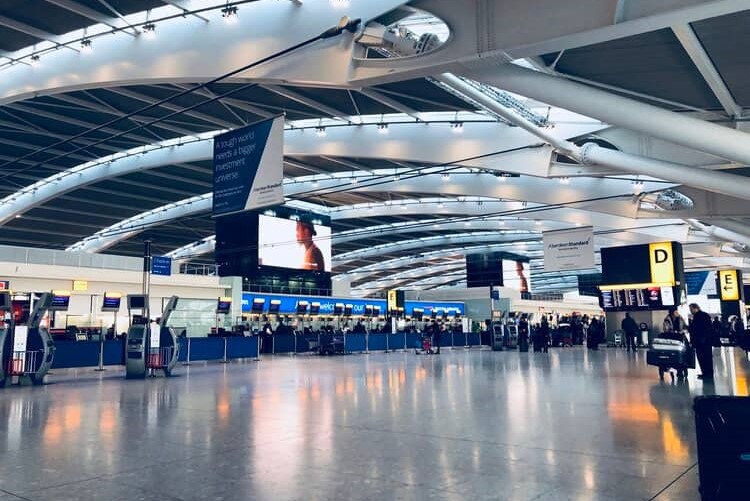 Airports
Our airports needs constant cleaning to ensure all passengers, employees and other personnel are safe and healthy.
Our cleaning system with dedicated employees will clean and monitor all area 24 hours or as needed.
We use the 2 system carpet cleaning to ensure all area of the airports are clean and stripping and buffing the floor is our second nature.
---
Banks
Our banks house our money, this make it a must visit place for most. A clean financial institution attracts community at large.
Our cleaning system and dedicated staff will ensure you financial building is clean and healthy for the staff and all the customer that comes in.
---
Our Clients
---
Clients we serve
---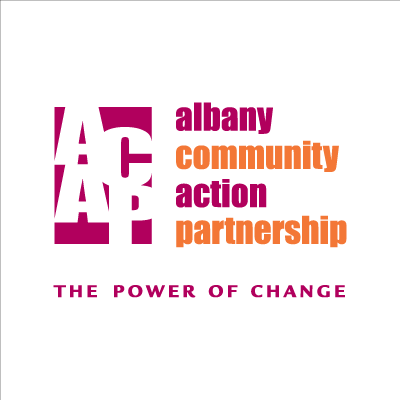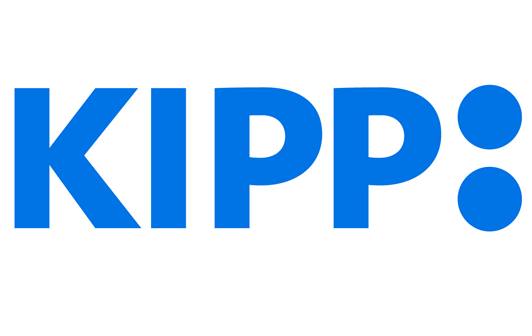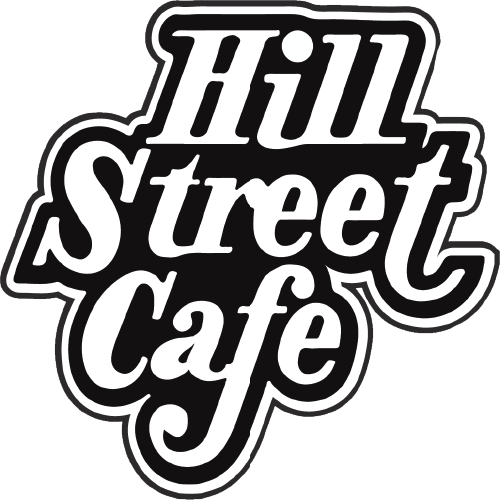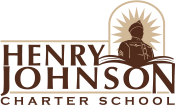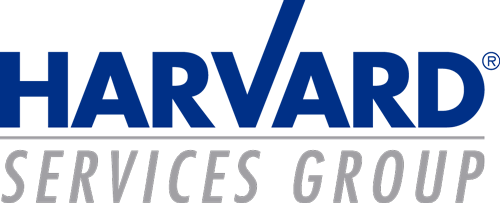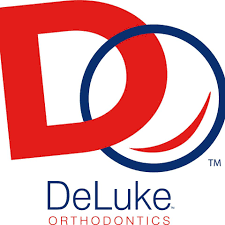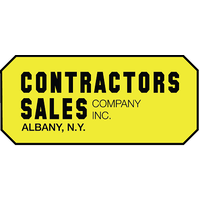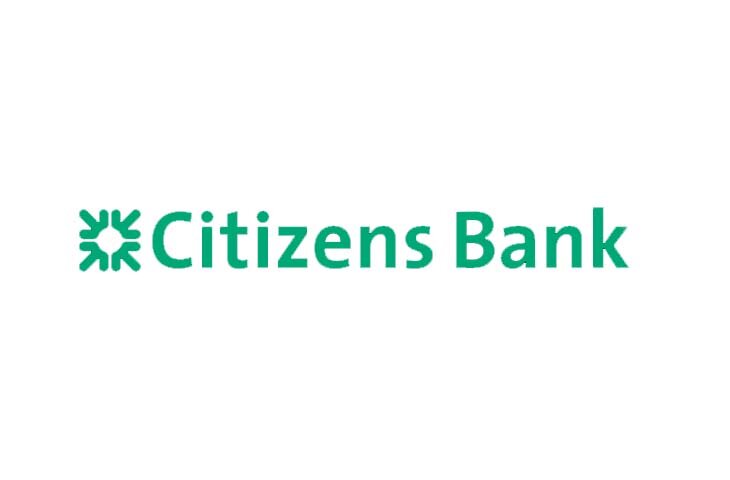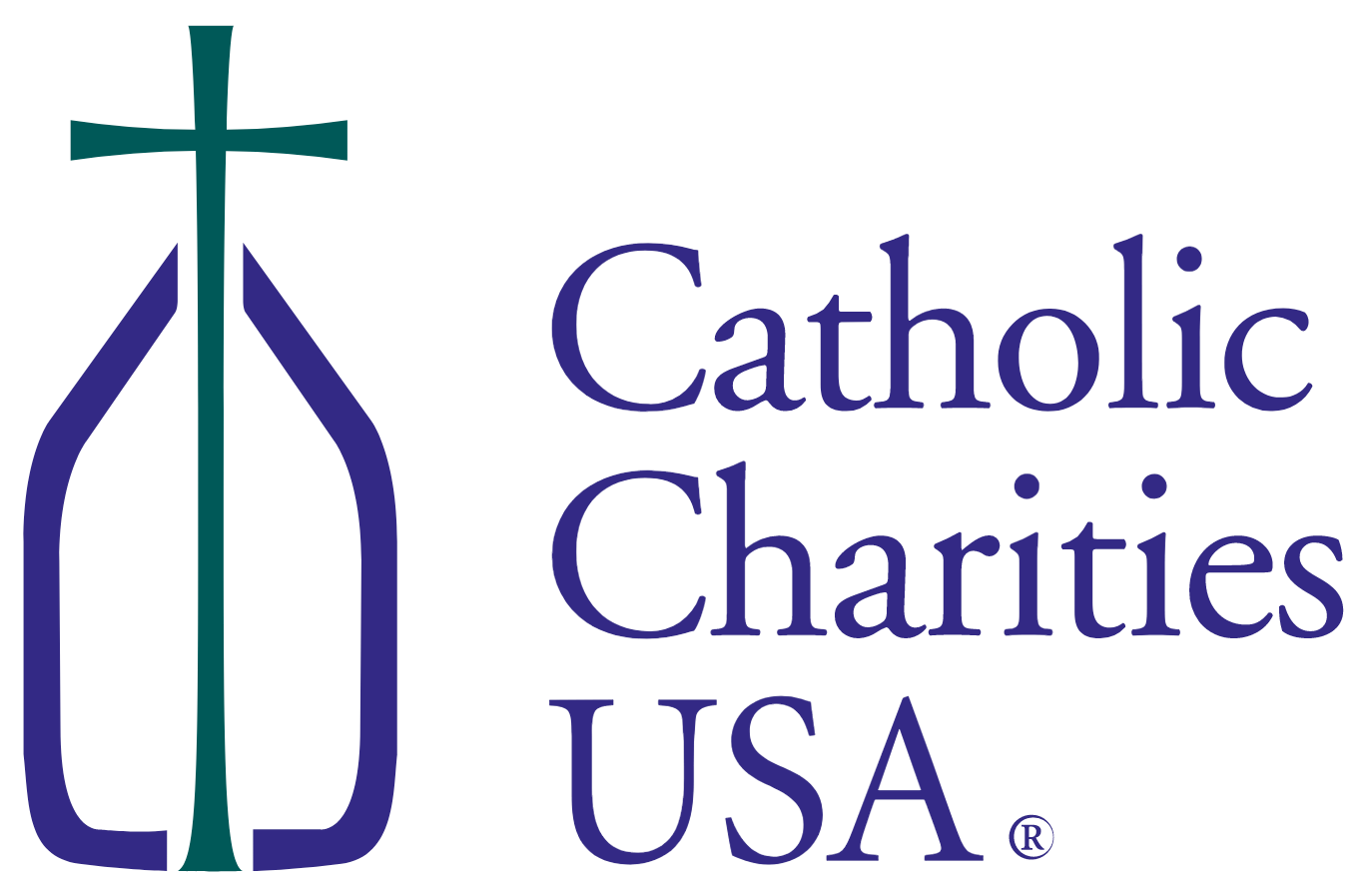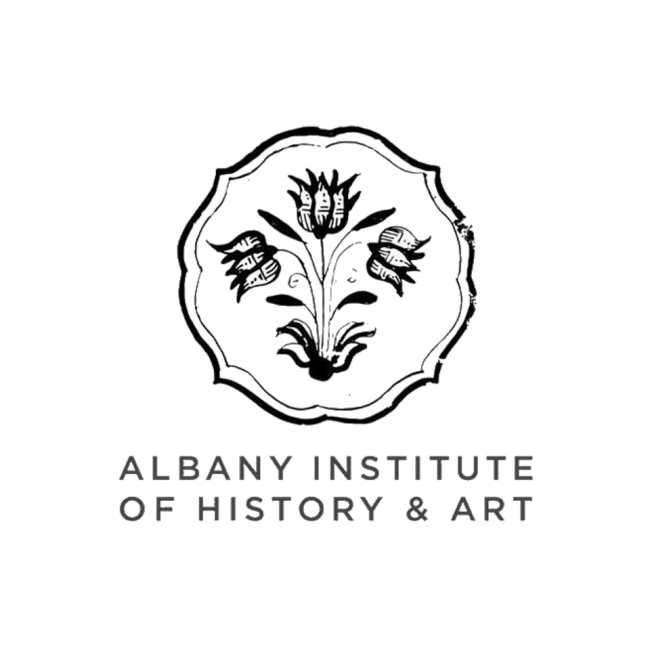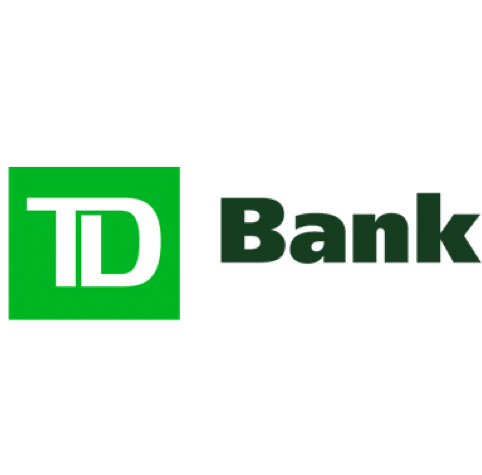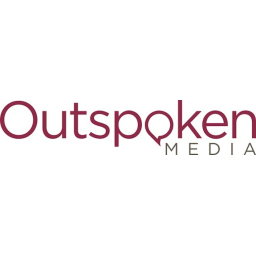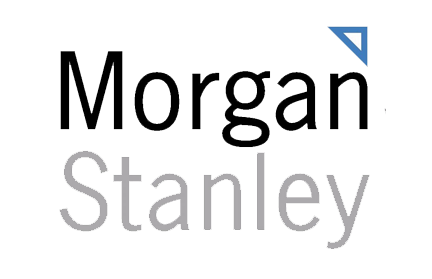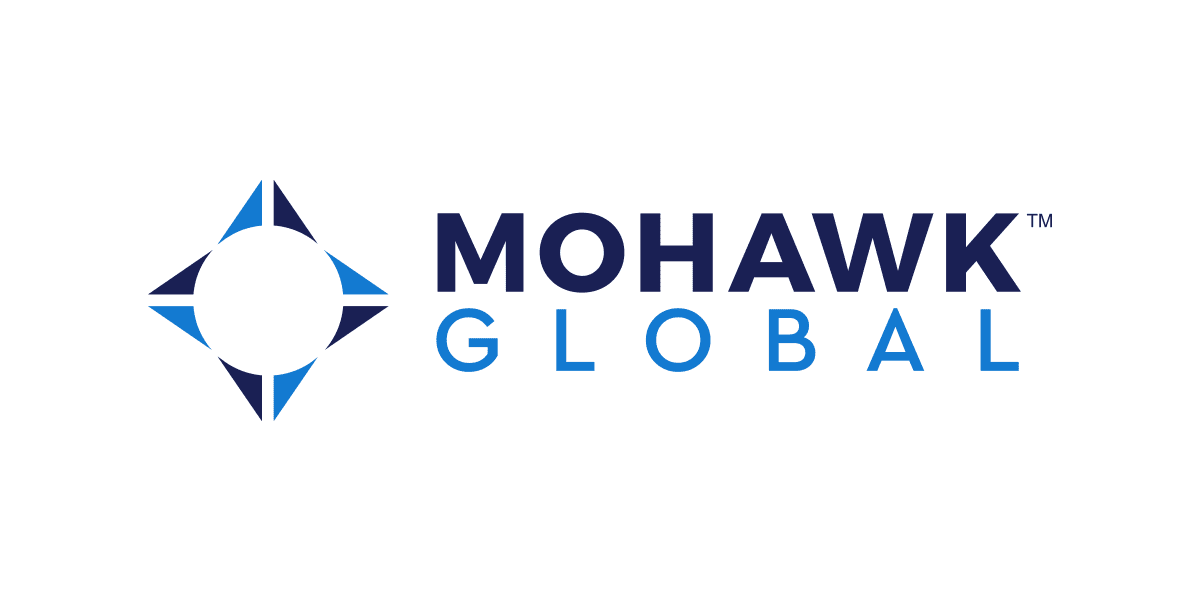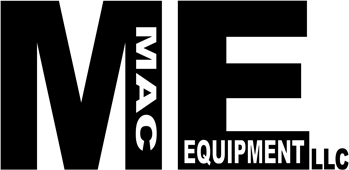 Contact Us
---
Would you like to receive a estimate?