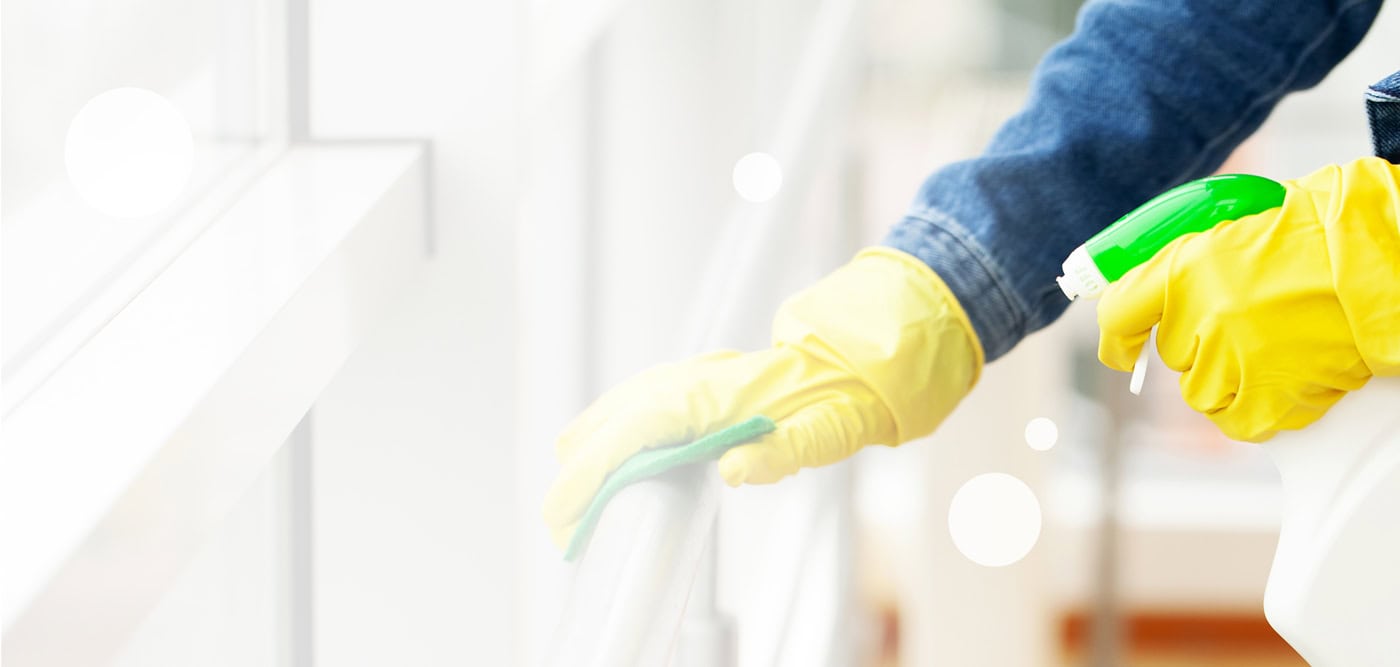 Janitorial and cleaning services in New York's Capital Region
Providing professional cleaning services for Albany and New York's capital region for the last 21 years, Martinez Cleaning is dedicated to helping businesses attain a healthy and safe work environment. From schools, office buildings, airports and more, the Martinez process will let your business shine.
Client Testimonials
"Martinez Cleaning is a great company to work for and [they] do an excellent job. I love working with this company! I hope to have more people on it is a great company to hire and do an excellent job. Thanks."
"Martinez Cleaning has been cleaning our office since 2003. Very professional and the staff is friendly."
Meryl Winnie
Arcon Construction
"Martinez Cleaning has been the on-site janitorial company at our school for about 6 years. We are satisfied with the quality of cleaning that they provide. Our day porter is great and if there is anything that is needed immediately, he gets it done. Labbie, the owner of the company, is very responsive to our needs and always willing to go the extra mile."
Jessica Hudson
Henry Johnson Charter School
Our Services
Our specialized cleaning services include: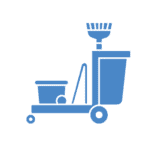 Providing regular cleaning and maintenance for commercial spaces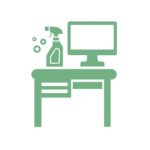 Keeping your work space squeaky clean and fresh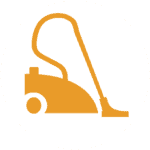 Our professionals use advanced equipment on carpeting to maintain a healthier environment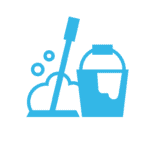 From waxing, stripping, and cleaning, your floors will shine with our comprehensive cleaning services
About us
We provide reliable cleaning services for Albany, Schenectady & Troy, New York
At Martinez Cleaning, we have established ourselves as a respected and well-known service provider through our reliability, efficiency, and honesty. Our staff is prepared for any task, handling projects with the expertise and experience that our customers have come to expect. We are only satisfied when our clients are completely satisfied with our work. That is why we maintain open lines of communication throughout the course of each project to make sure your facility is maintained to a level that contributes to your continuing success.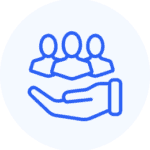 32
Clients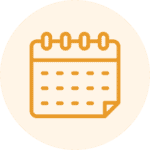 21
Years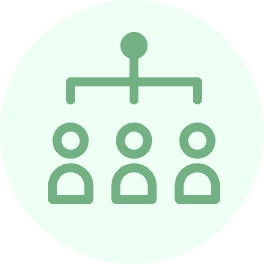 55
Employees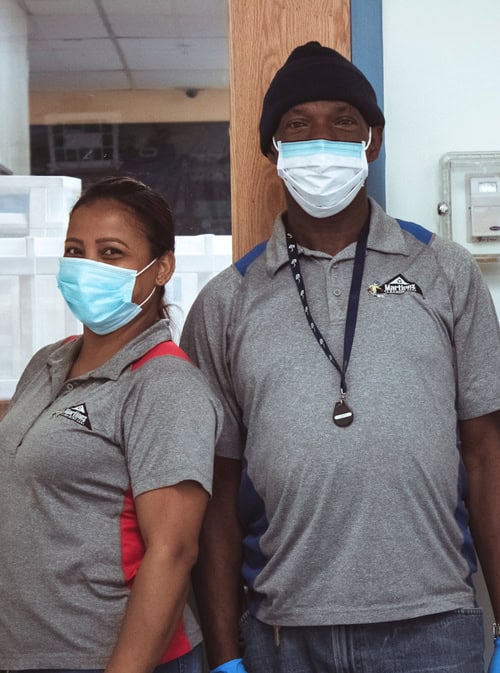 Markets Served
Janitorial and cleaning service for all types of business and buildings
Office Buildings
We offer specialized cleaning solutions tailored to the unique needs of office environments, creating a clean and hygienic workspace for both employees and visitors. Regular, professional office building cleaning can improve employee productivity, create positive impressions on clients, and contribute to a healthier, more pleasant work atmosphere.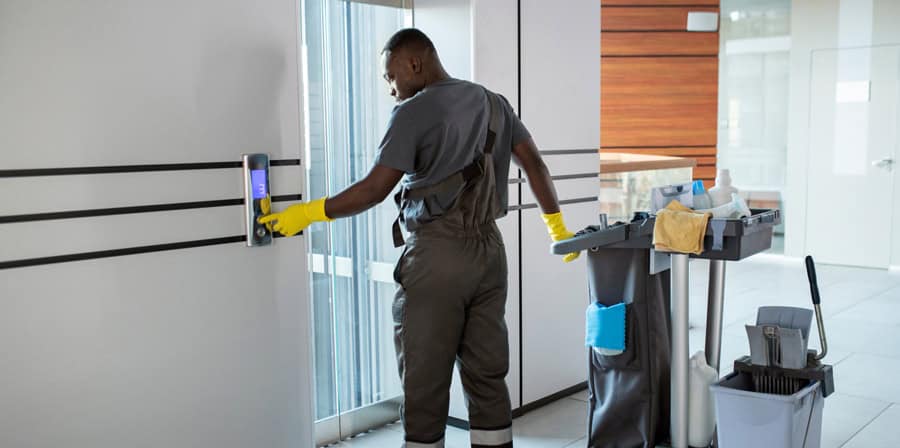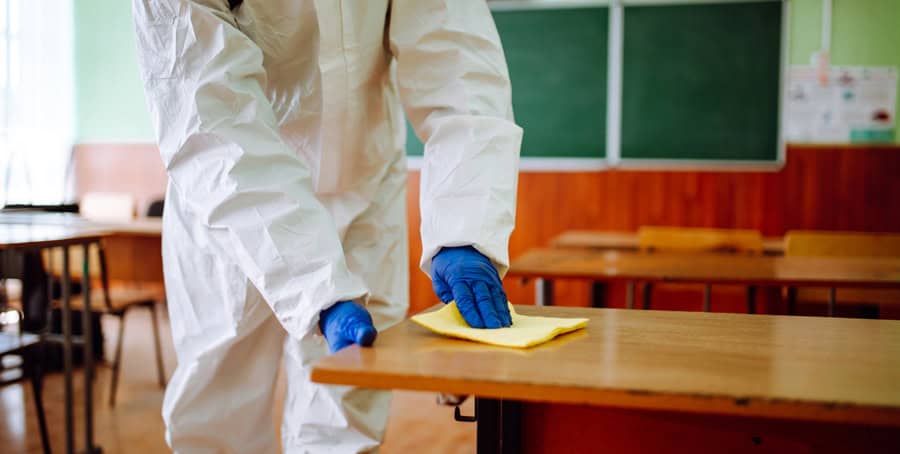 Schools campuses
Our thorough school campus cleaning system helps prevent and reduce the spread of infection between students, school faculty, and staff. A hygienic school not only encourages healthy and bright children, but it also fosters a healthy learning community.
Hospitals and Medical Facilities
As a professional cleaning company in Albany, our cleaning services for hospitals and medical facilities play an important role in maintaining a safe and sterile environment for patients. By upholding a high cleaning standard, our services help prevent the spread of infection and contribute to better patient outcomes, as well as the overall efficiency of the healthcare facility.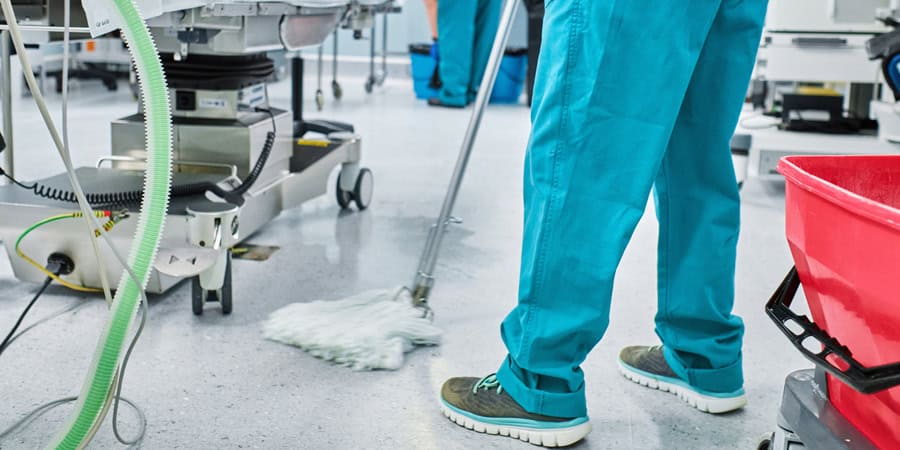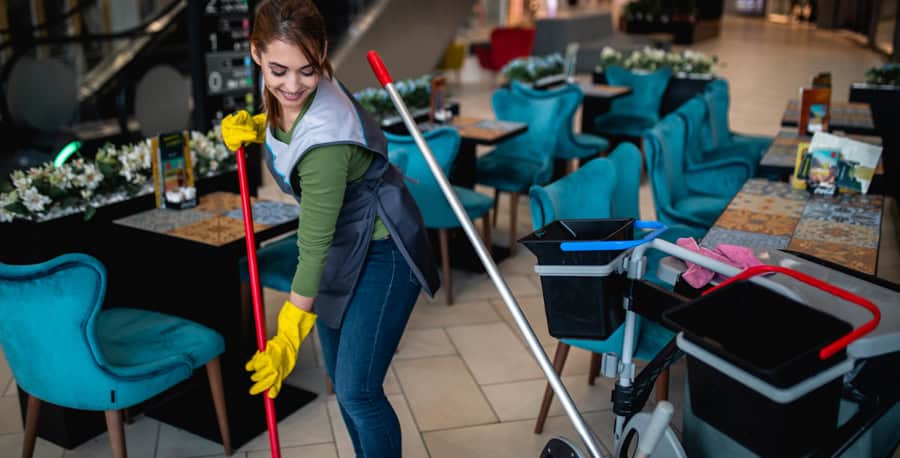 Retail Establishments
Focus on maintaining a clean and inviting shopping space for customers with our retail establishment cleaning services. Our deep cleaning system will make a positive impression on customers and encourage repeat business while enhancing your brand.
Industrial Facilities
Maintaining a clean, safe, and hygienic industrial office will make your employees more confident and let them know that you value their safety on the job.