Post Construction Cleaning Services
---
Martinez Cleaning provides you post-construction cleaning services to help you remove any mess left behind by your contractor and make your place look clean and spruced and is restored to its actual and brand new look to make it appear like it was never touched. Every construction project regardless of its size is accompanied by immense dust and debris which floats in air and embeds on the surface making the environment dull. All the dust produced and materials must be removed and the area must be cleaned to make it look brand new. We are among the few companies that offer services of post-construction cleaning in Albany. Our cleaning specialists remove all the garbage, leftovers, materials, dust and other things efficiently and effectively.
Trusting Us Is a Wise Decision
It is very evident that you cannot perform post-construction cleaning on your own because it is done using heavy-duty equipment, requires tremendous diligence and extreme physical strength so there is risk that you might injure yourself with undesired and extensive things. Most of the construction firm's contracts include post-work cleanup but our experienced and vetted professional cleaners provide quality, eco-friendly, non-toxic and floor-to-ceiling safe services which are tailored to meet your specific needs and guarantee a clean, ready to use or ready to furnish space. We aim to provide our clients with best and quality cleaning services to provide a safe, clean and hygienic environment to work or live in. Our post-construction cleaning services not only include removal of dust and filth from the surfaces but also includes
Dusting, vacuuming and wiping of every surface in contact of dust and debris
Removing trash from the premises
Removal of dust from ceilings, corners and doors
Ceilings are trimmed extensively with lightings, fans and window frames
According to our policy we provide 100% money pay back guarantee or re-cleaning of your space if you are not satisfied with our post-construction cleaning services. We make sure that all your furniture, shelves, cabinets, closets, bathrooms are carefully cleaned before you move in your new space.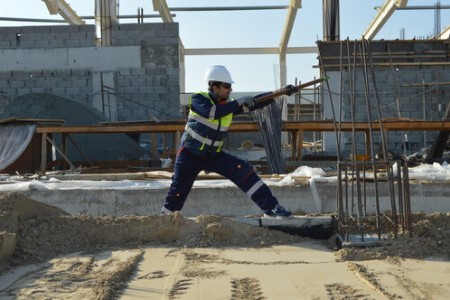 ---
Have A Closer Look at Our Cleaning Services
---
Since we have employed experienced and skillful cleaners, who follow all safety measures and are equipped with the latest cleaning equipment and products, the cleaning process becomes much simpler and easier. The cleaning products and building materials used during the construction process generate odor and dust in the building, so, windows are opened to produce and regulate the airflow which will also help to reduce the odor. Our professional cleaners wear masks while performing post-construction cleaning to avoid dust particle inhalation. Proper tools and materials are used to collect dust from areas such as corners, door knobs, window frames and trims and fixtures. After which cabinets, doors, shelves and closets are dusted. Then the floor is dusted completely after which all the area is thoroughly and properly vacuumed. After which the floors are washed, scrubbed and swiped.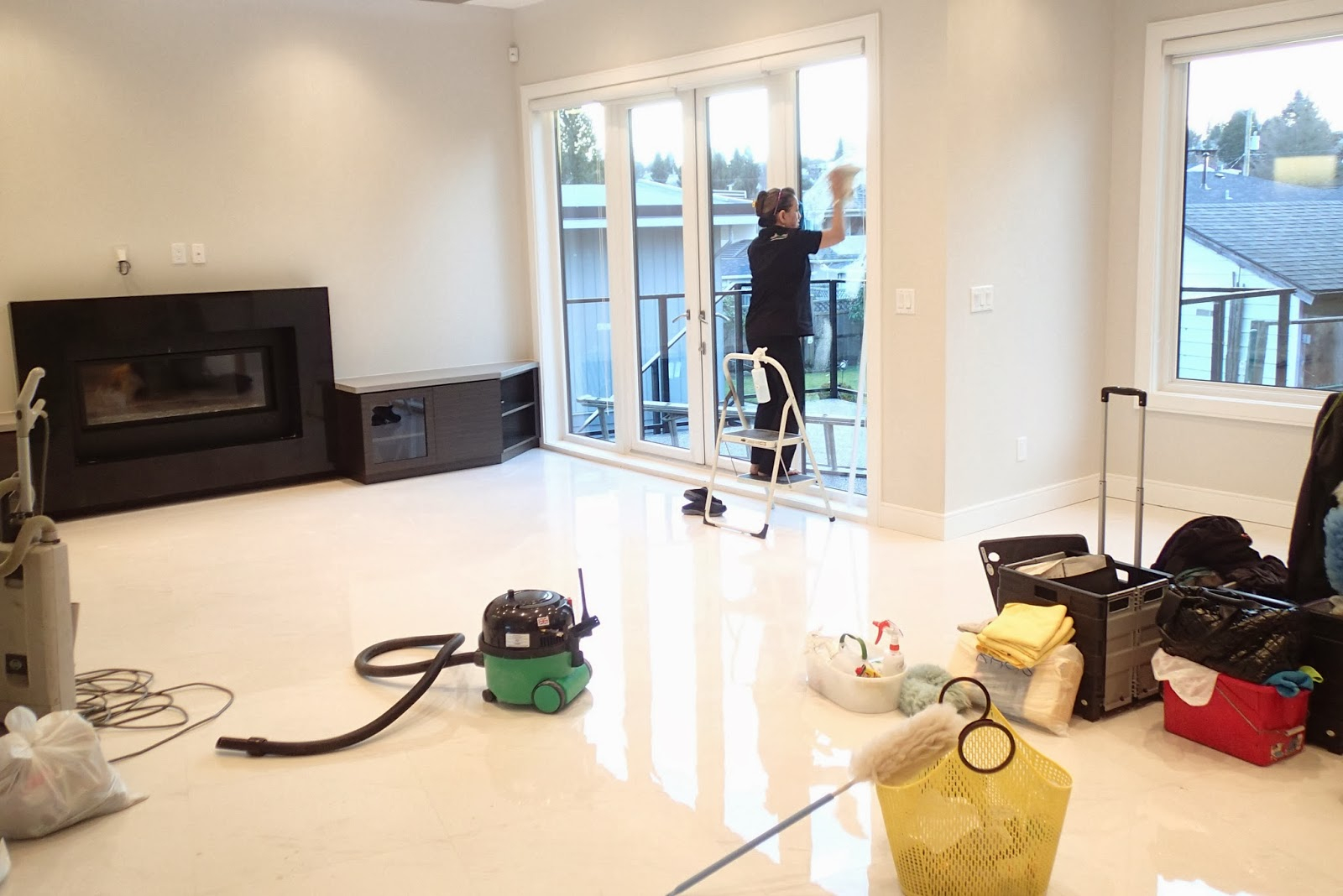 ---
What Do We Think?
---
It is no more a hassle to find and hire a company that provides professional post-construction cleaning in Albany, who can perform post-construction cleaning for you. We at Martinez Cleaning have cleaning specialists who are committed to provide quality, eco-friendly and swift cleaning solutions with full dedication and make sure that they provide 100% customer satisfaction by providing services that meet the needs and demands of our clients to help them make their property look beautiful as it was never touched.