Medical Office Cleaning Services
At Martinez Cleaning, we understand the importance of having a clean medical office for the protection of your staff and patients. Our medical office cleaning services can help you provide a hygienic space that reflects your values when it comes to health and safety. If you're located in the Capital Region and are looking to make a change with your cleaning routine, consider Martinez Cleaning today.
Get a FREE Estimate
With over two decades of experience in the commercial cleaning industry, Martinez Cleaning is well established as one of the finest cleaning services in Albany, New York. If you are looking for reliable commercial cleaning services and attention to detail, you can trust us to exceed your expectations.
The Martinez approach to cleaning medical facilities
Our professional team of medical office cleaners is experienced with upholding strict health and safety standards, offering quality service to fully sanitize your office space. The people behind Martinez Cleaning also go through a thorough background check so you can trust that your business is in good hands. Our professionalism means that our cleaning staff is trained to work seamlessly within the dynamic healthcare environment, respecting patient privacy and handling medical equipment with care.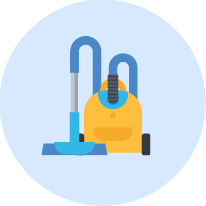 Step 1
Set up all supplies and equipment from janitor's closet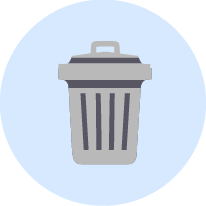 Step 2
Collect and remove all trash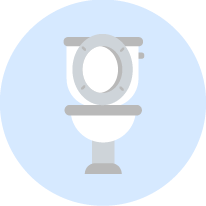 Step 3
Clean all bathrooms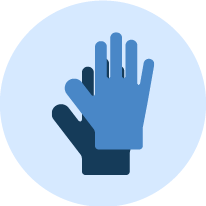 Step 4
Clean all surfaces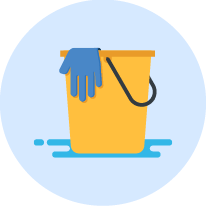 Step 5
Clean all floors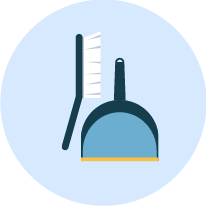 Step 6
Final walk through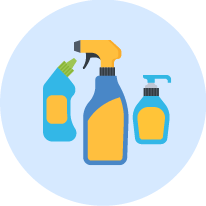 Step 7
Arrange the janitor's closet
Our medical office cleaning services encompass all areas of your facility:
Our customizable medical office cleaning plans cover a wide range of high traffic areas including bathrooms, surfaces, floors, conference rooms, exam rooms, lobbies, and more.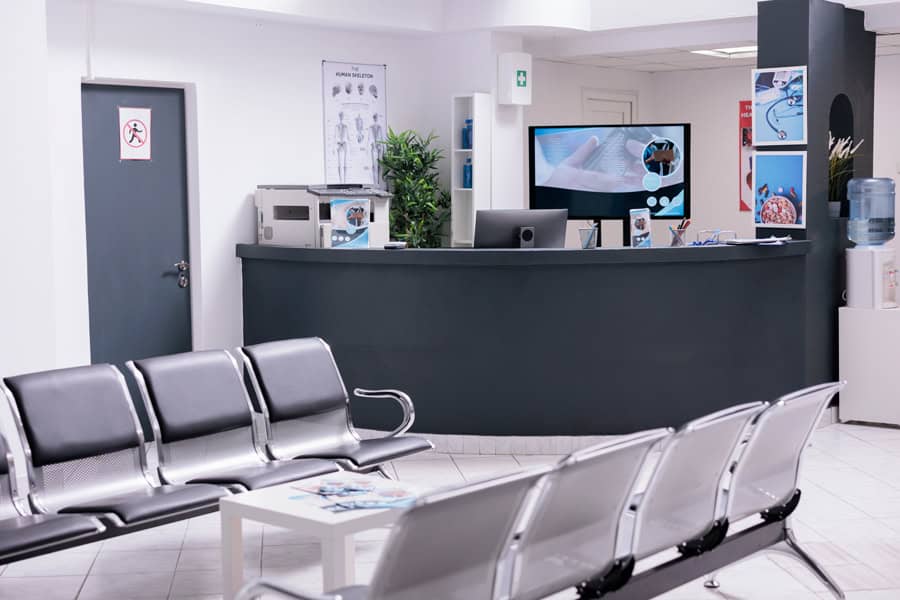 Primary care and specialist medical practices
For primary care and specialist medical practices, maintaining a pristine environment is not just about aesthetics. It's crucial for infection control, patient safety, and compliance with regulatory standards. This type of facility requires the type of attention to detail and professionalism that Martinez Cleaning can offer with our well structured cleaning process.
Urgent care and outpatient facilities
Urgent care and outpatient facilities are known for their fast-paced environment and high patient turnover. The unique needs of these medical facilities include maintaining rapid turnover of examination rooms, ensuring cleanliness in waiting areas, and adhering to high hygiene standards to prevent the spread of disease. The medical office cleaning professionals at Martinez Cleaning are well trained to meet these demands through our efficient cleaning processes.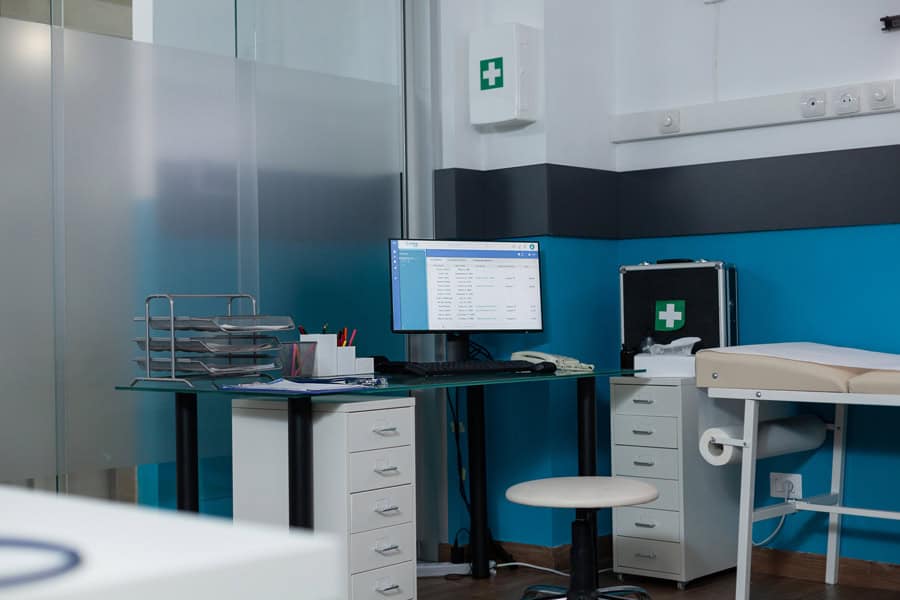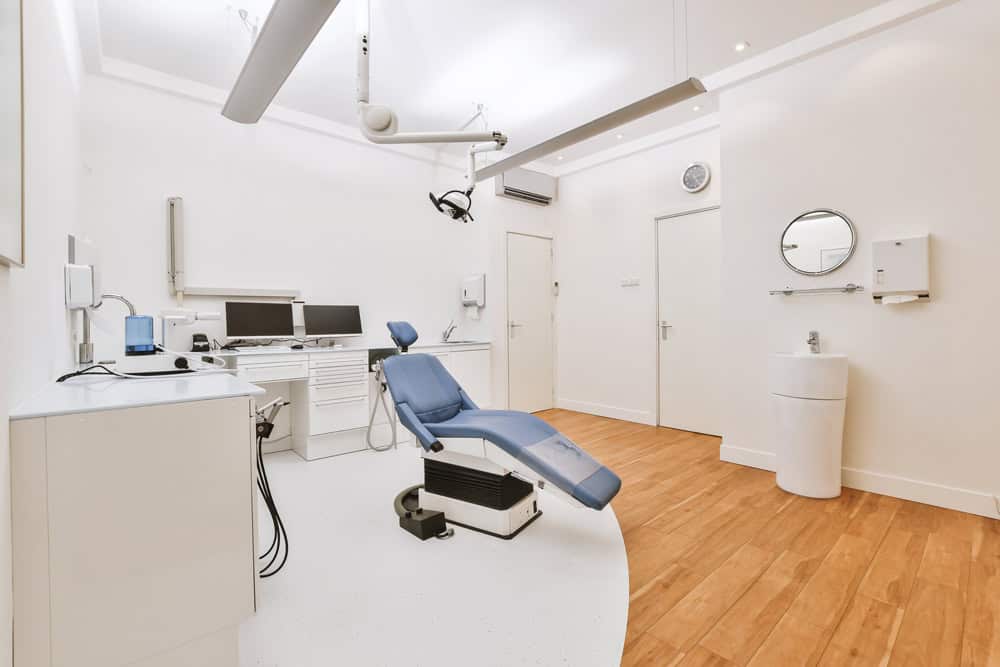 Dental clinics and oral surgery centers
Infection control and patient comfort are just some of the unique needs when cleaning dental clinics and oral surgery centers. These medical facilities often deal with messy, sensitive procedures which makes the need for sterilization a top priority. Our medical office cleaning services can ensure patient safety, help create a welcoming environment, and keep up with the hygienic standards that are required in this line of work.
Physical therapy and rehabilitation centers
Physical therapy and rehabilitation centers require a clean and organized space to maximize the comfort of patients. Sterilization is also a priority due to the compromised immune systems that some patients might have while recovering from surgery. At Martinez Cleaning, we understand the unique needs that cleaning this type of medical office requires and you can rest assured that you're in good hands with our customer guarantee.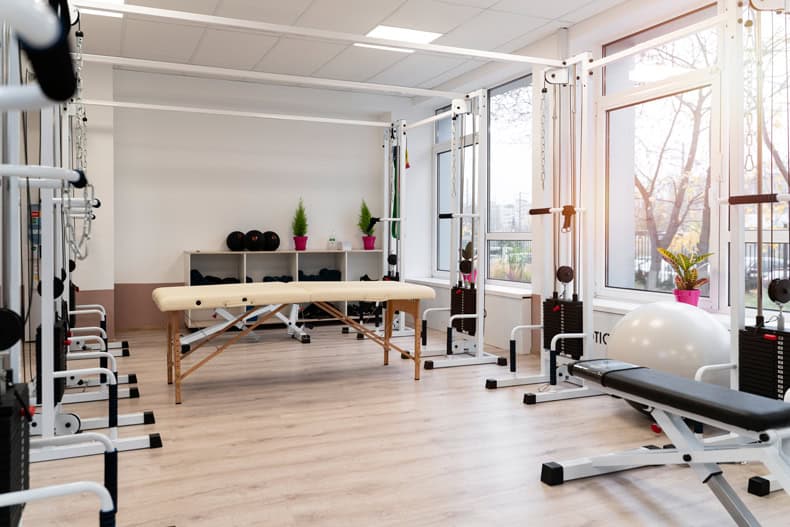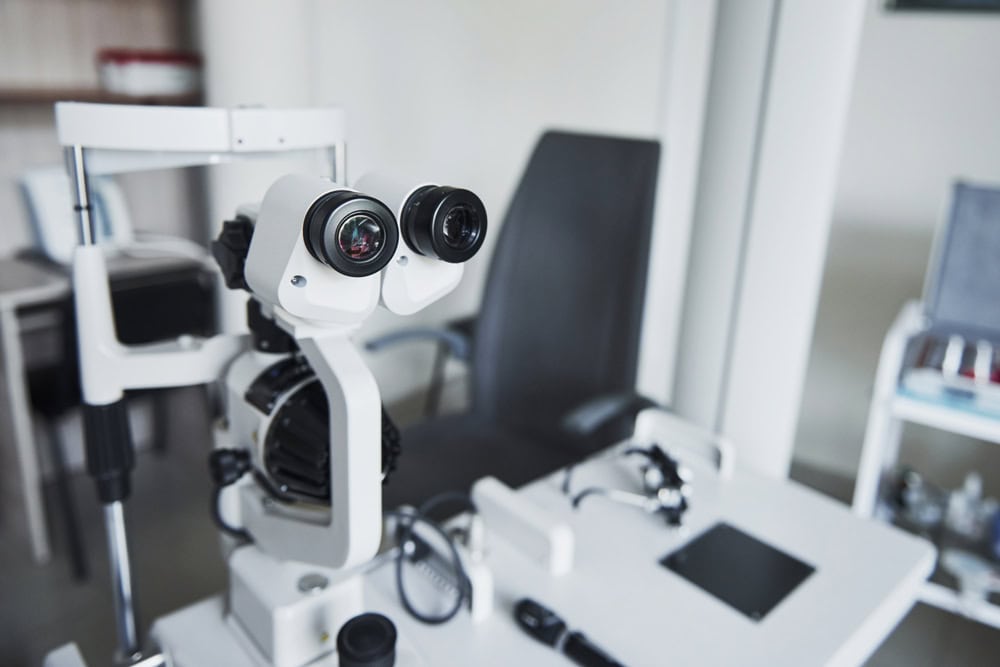 Optical centers
For optical centers, cleanliness is high on the list of priorities due to the sensitive nature of the work. A well maintained facility will help enhance a patient's comfort during eye examinations and fittings, while promoting their overall eye health. Our professional cleaning services can help get rid of any dust by thoroughly cleaning and disinfections the various surfaces of your office. This is essential for the health and safety of your patients and will help create a welcoming space to work in.
Cleaning services tailored to your medical practice
Our ability to provide fully customized cleaning plans is just one of the factors that sets us apart. At Martinez cleaning, we understand that every facility is different which is why our team takes the time to assess the unique needs specific to your medical office. This personalized approach ensures that our clients receive a cleaning solution that aligns with their preferences, resulting in a clean and hygienic environment that exceeds expectations.
Receive a quote for healthcare facility cleaning needs that fits your needs and budget
As soon as you're ready for medical cleaning services in the Albany area, we can start the walkthrough and proposal process. During this time, we will discuss the specifics of your facility needs, building you a cleaning plan that fits your budget. Our belief in clear communication and transparency means that you can ensure the proposal aligns with your expectations while still being affordable.
Maintain a healthy environment with green cleaning services for medical practices
Green cleaning is an important consideration which is why we utilize eco-friendly products and methods to help minimize our environmental footprint. We acknowledge that medical facilities often expect the highest standards of cleanliness which may require specific, effective cleaning products. But rest assured that our flexible approach allows us to tailor our cleaning solutions to meet both sustainability goals and healthcare cleaning requirements.