Who we are
---
Fast, efficient, and honest, Martinez Cleaning has become a reputable and well-known service provider. Our team is up for every job, managing projects with the skill and experience our clients have come to expect. We want our customers to be satisfied with our work, which is why we provide open communication channels throughout the duration of each project.
Our Vision
---
Advance a family orientated company that is dedicated to help businesses and individuals achieve their goals..
Our Mission
---
To help provide clean and sanitary work environment for all our clients with dedicated and well trained staff..
---
Comprehensive Commercial Cleaning
---
Janitorial Services 24/7
Day Porter for facilities management
Special event cleaning
---
Green Cleaning Promise
---
Martinez Cleaning understands that there is more to green cleaning than just buying environmentally friendly cleaning products.
Green cleaning is a whole system of cleaning that not only uses less toxic chemical but also uses different types of equipment, such as vacuum with Hepa filters and Cimex carpet cleaning.
We use machines to stripe floors that use no harsh chemicals in cleaning process. Our practices have lead us towards a LEED Certification. (Leadership in Energy and Environmental Design)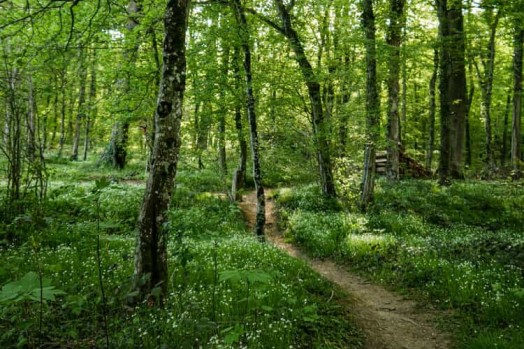 ---
RANGE OF COMMERCIAL CLEANING SERVICES
---
Martinez Cleaning provides cleaning services to commercial properties and schools throughout the Capitol District. These services include regular standards checks and quality cleaning audits to ensure that consistent quality standards are met.