Office Cleaning Services
Martinez Cleaning understands that prioritizing the cleanliness of your office is an essential part of maintaining your business. By helping you provide a clean office space, you can inspire employees by showing that you value their health and safety while also speaking to your company values to potential clients. That's why we offer a variety of commercial office cleaning services that can accommodate all office types across the Capital region.
Get a FREE Estimate
Contact us for a quote and find out how our office cleaning services help businesses maintain a clean and professional environment that enhances employee productivity and morale. Our crews will leave you with an office that makes a positive impression on clients and visitors while reflecting your company's commitment to quality and attention to detail.
Our approach to office cleaning
With 21 years in the business, Martinez Cleaning has earned a reputation for having the best cleaning services in Albany and surrounding areas. Our professional office cleaners are vetted and experienced to uphold the health and safety standards of your business.
We train our team in both hard and soft skills so you can rest assured that your work space is getting quality service by a friendly face. Additionally, our use of environment-friendly products and top performing appliances allow us to provide the best results every time.
When we are done with each cleaning visit, our client should be 100% satisfied with our service. If that isn't the case, we listen to feedback and make any necessary adjustments to our process. We're only satisfied when you are.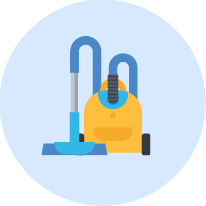 Step 1
Set up all supplies and equipment from janitor's closet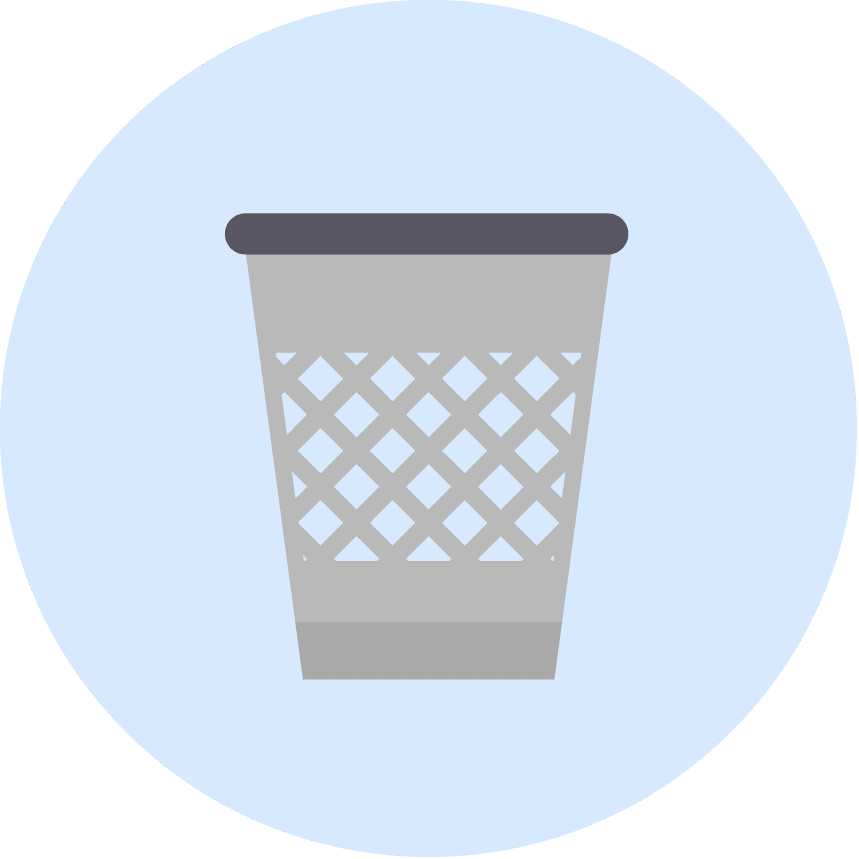 Step 2
Collect and remove all trash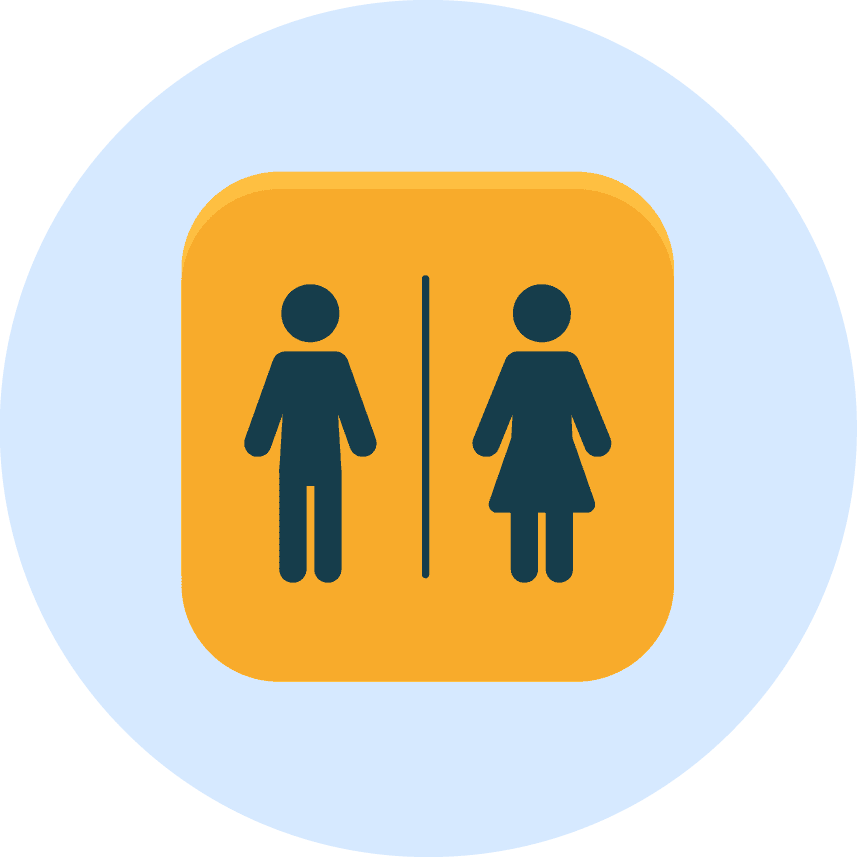 Step 3
Clean all bathrooms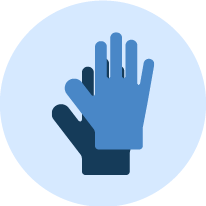 Step 4
Clean all surfaces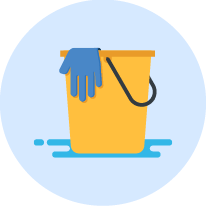 Step 5
Clean all floors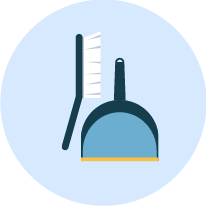 Step 6
Final walk through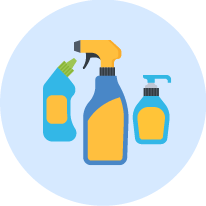 Step 7
Arrange the janitor's closet
Areas of your office that we clean:
Our office cleaning service plans can be made custom to fit your work space needs but we often cover high traffic areas in your office including:
Surfaces
Floors
Bathrooms
Breakrooms
Conference rooms
Lobbies
Hallways
In Suite Kitchens
Desks
Cubicles
Walls
Entrance Glass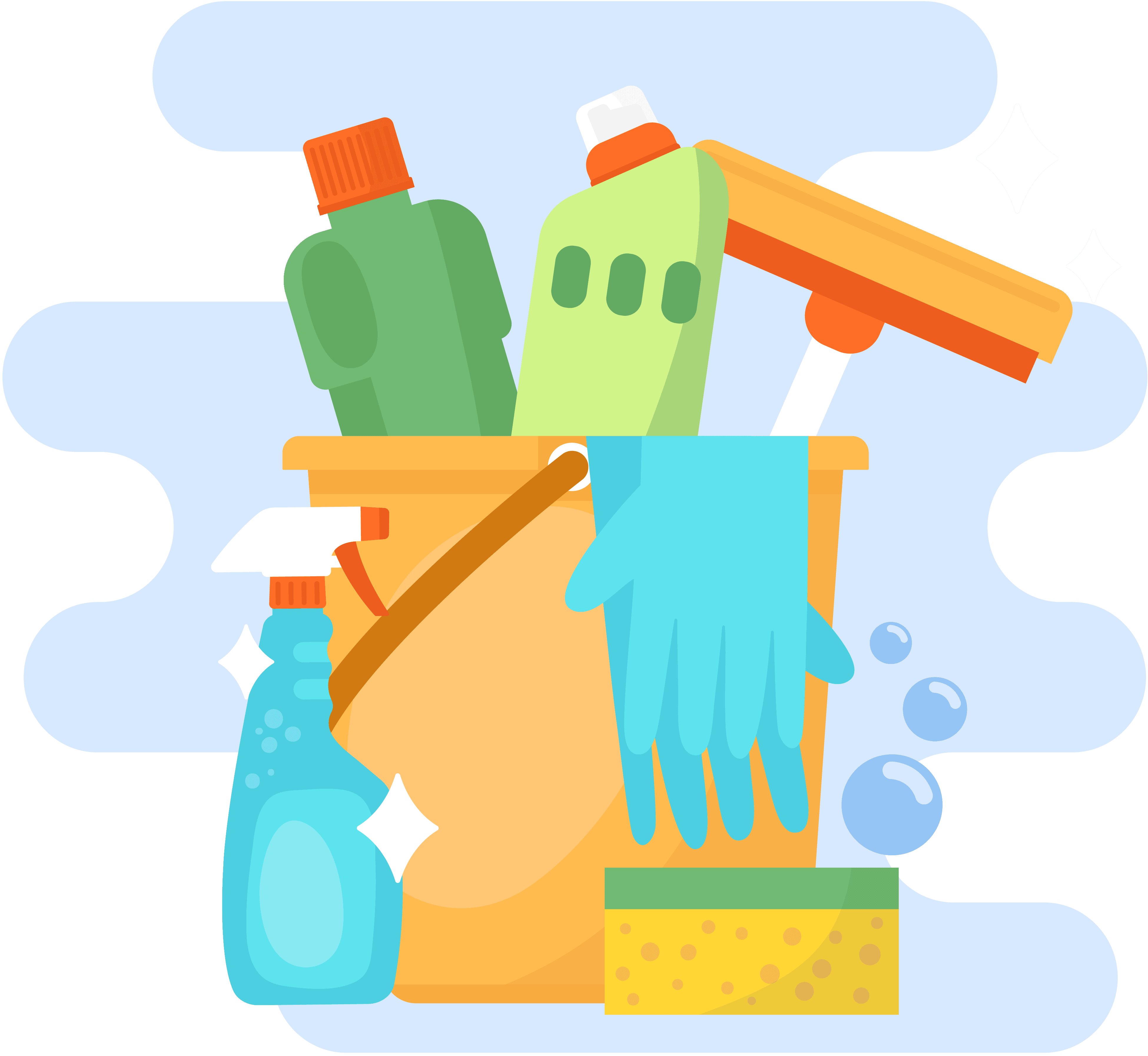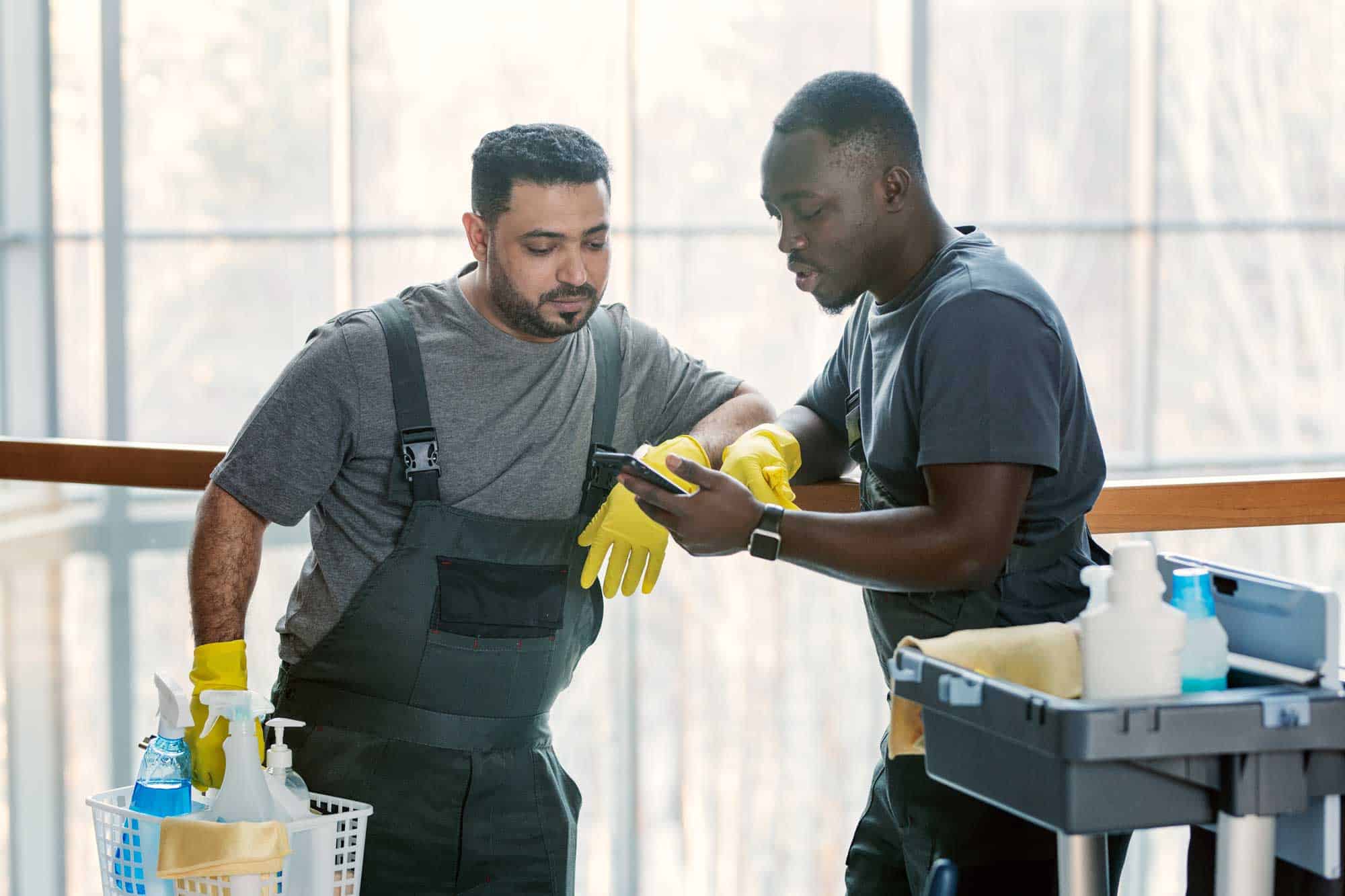 Cleaning your office on your schedule
At Martinez Cleaning we offer flexible scheduling options to ensure your office cleaning needs are met during non-intrusive work hours. We recognize that your employees and customers are your top priority, and we want to help you maintain a productive and welcoming environment.
By scheduling our office cleaning services on your schedule, we minimize any disruptions to your daily operations. Our flexible cleaning times also ensure that we can accommodate your unique needs and preferences.
Safe and secure office cleaning
Our network of friendly, professional cleaning experts are highly trained to follow our process and clean your office to a standard we know you expect. We utilize the latest equipment and techniques to deliver cleaning services effectively and efficiently.
Because your safety and security is a priority, all of our cleaning experts have passed a thorough background check. When you put your trust in the professionals at Martinez Cleaning, you'll have peace of mind knowing your hard earned business is safe and secure.
Our cleaners also follow safety protocols, such as wearing safety equipment, and use safe cleaning procedures to prevent accidents. Our process will never place our staff or yours in unnecessary danger.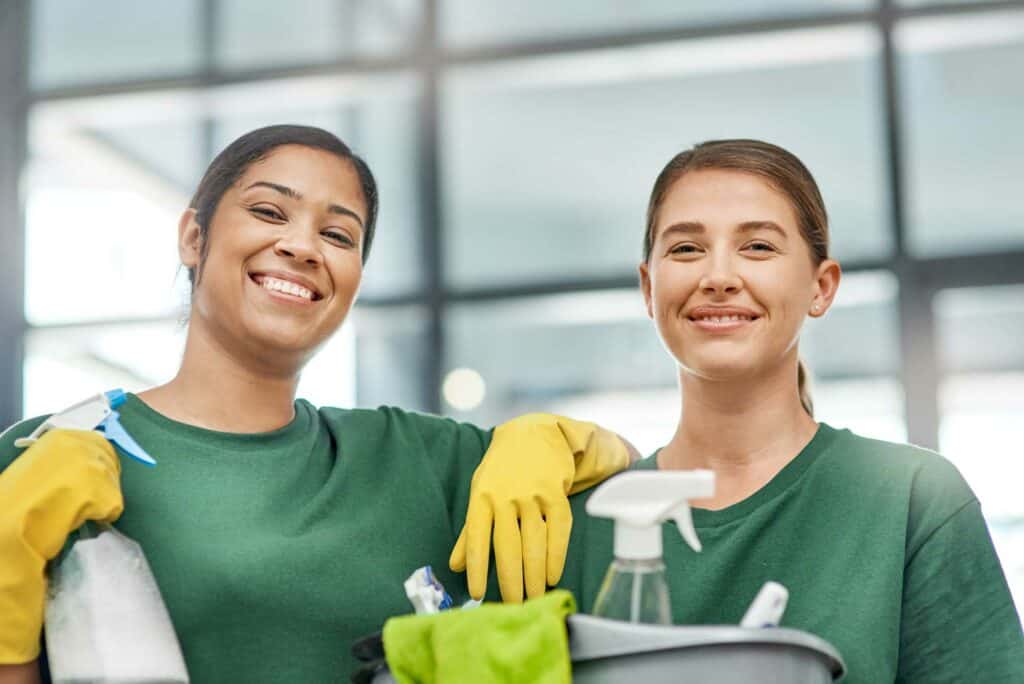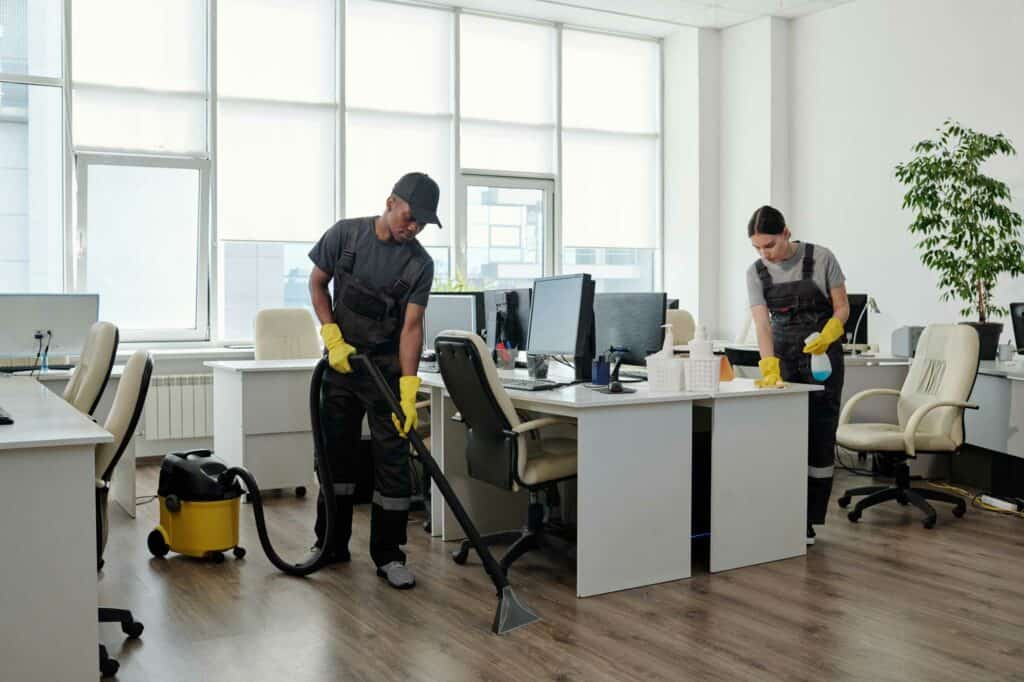 Office cleaning services that fit your budget
Hiring quality office cleaning services doesn't have to be expensive. At Martinez Cleaning, we provide affordable office cleaning services with reasonable rates to Albany and the Capital District. We offer customizable plans that can be tailored to fit your budget and discounts for first time customers.
Trust us to provide thorough cleaning services that will leave your office looking and feeling fresh without breaking the bank.
Environmentally responsible cleaning services for your office
Many professional cleaning companies do not consider the potential harm that the products they use can have on our environment. Martinez Cleaning not only understands your need for a clean office space, but also the responsibility we have to the environment and our community. The hazardous and negative impacts of strong and toxic cleaning products can be avoided through green cleaning. When requested, we use biodegradable products that don't have damaging effects on the environment. You'll feel better knowing that your work space will be cleaned with products and practices that are eco-friendly.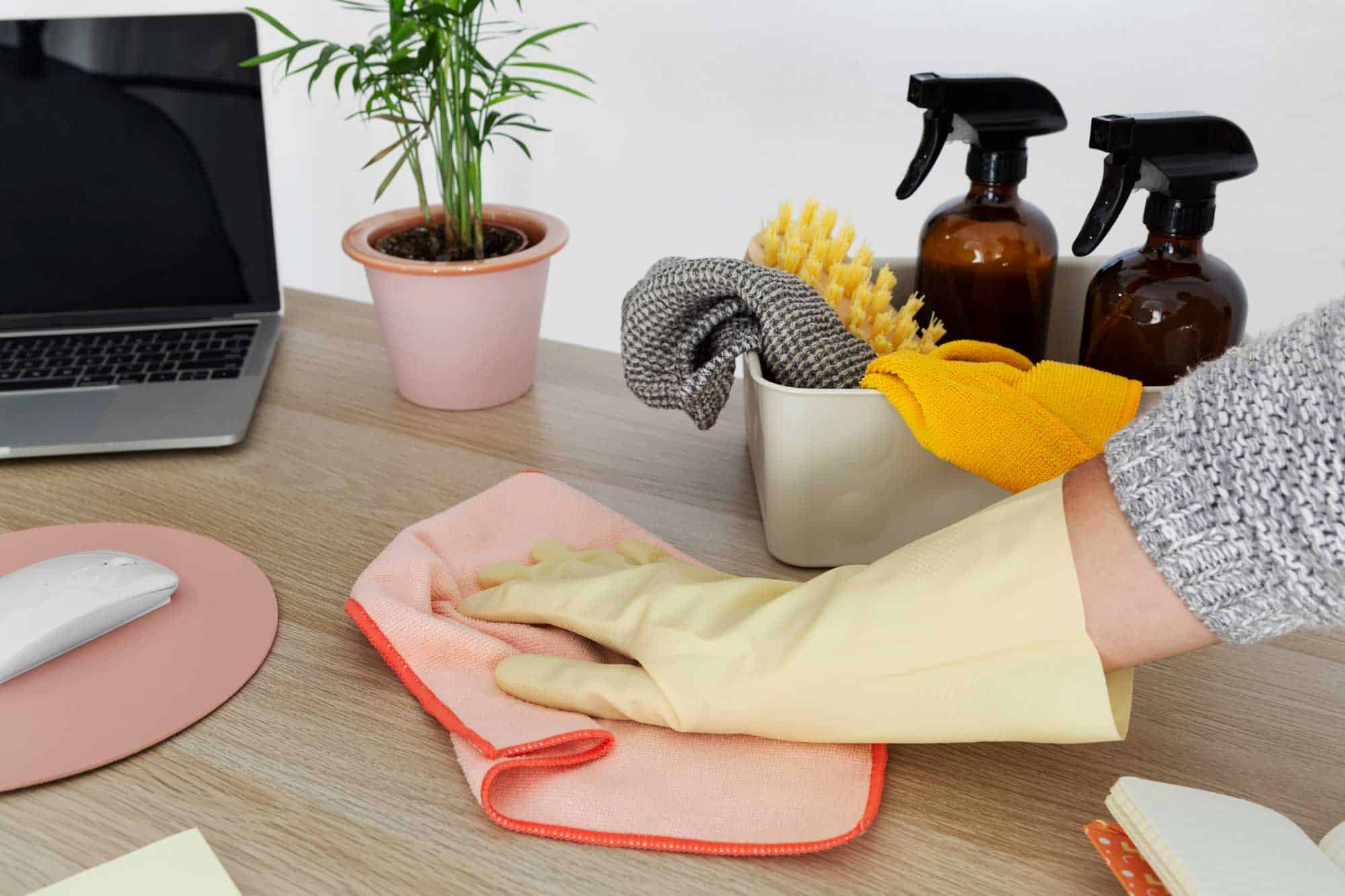 Looking for a Day Porter?
Commercial properties often experience a lot of daily wear and tear that can give visitors the wrong impression. Ongoing cleaning and maintenance throughout the day will keep your business looking great for employees and customers. Our day porters provide cleaning services to high traffic areas during the day, such as washroom cleaning, gathering and removing trash, and looking after minor repairs.