Markets We
Serve

---
Servicing the capital region and surrounding areas for over 20 years, at Martinez Cleaning we take pride in providing the best commercial cleaning services. If your establishment is in Cohoes, Albany, Clifton Park or anywhere else in the area, we have service providers ready to meet all of your commercial cleaning needs.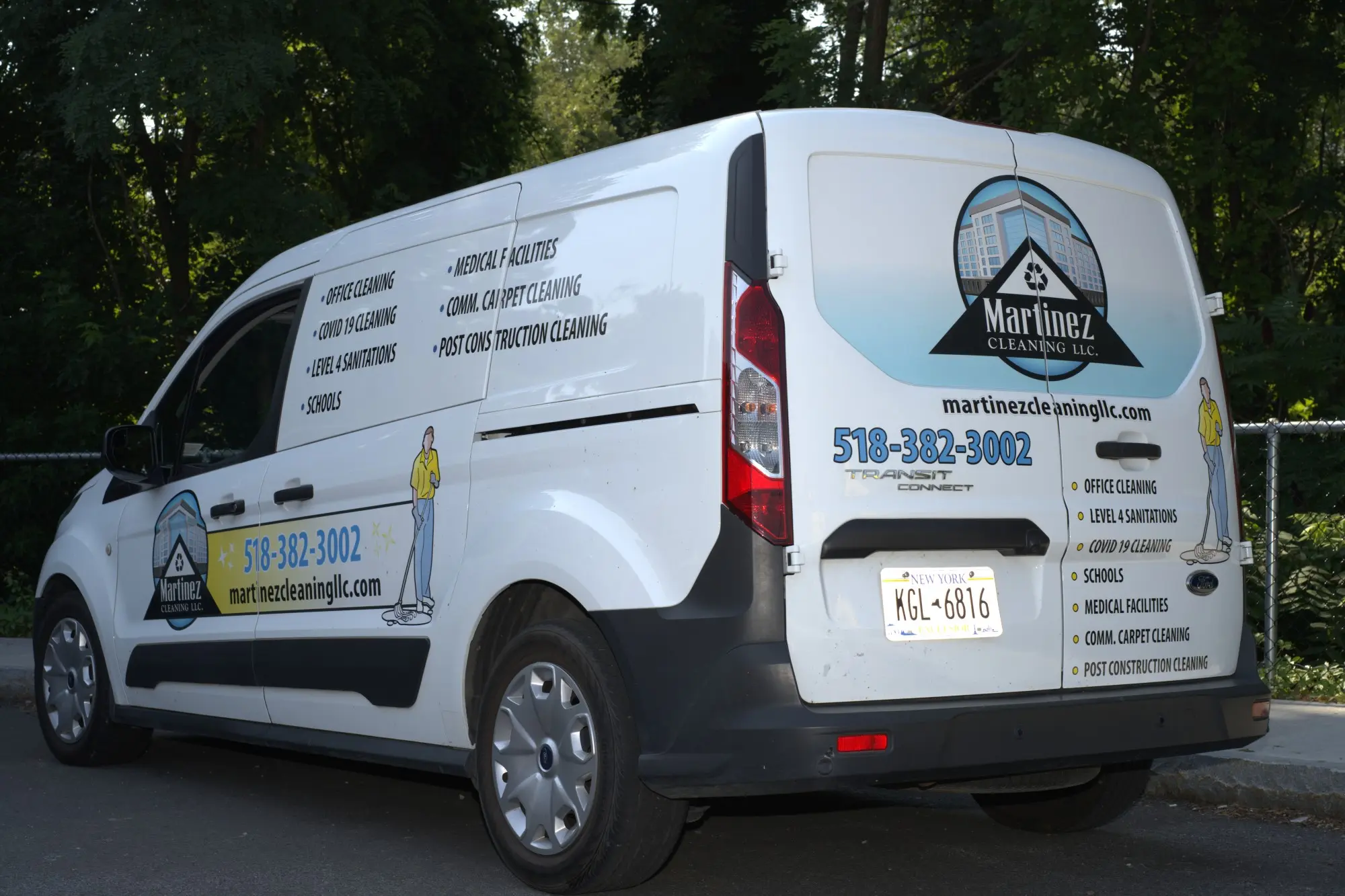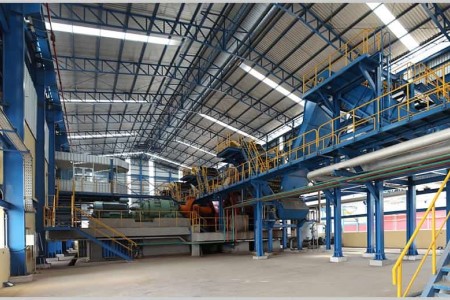 Industrial Office Buildings
Industrial office buildings are one of Martinez Cleaning's specialties. Our customer-centric approach means our cleaning services are available on a schedule that best suits your business needs and demands. If scheduling services for a particular day or time in the week is a priority – we can work with you to ensure that our services do not get in the way of your day-to-day operations.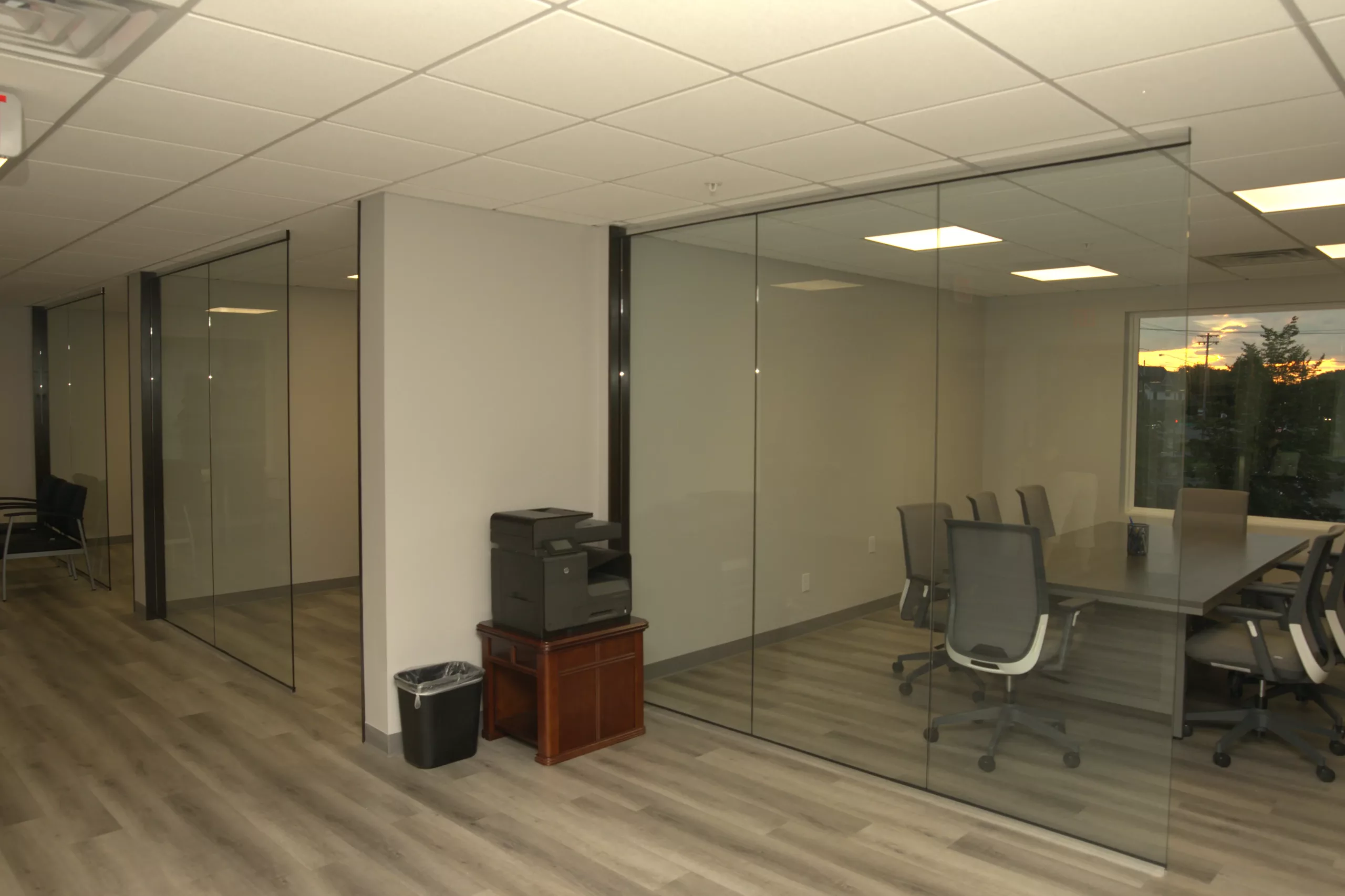 Banks
A clean financial institution inspires confidence and attracts the community at large. Our cleaning system and dedicated staff will ensure your bank is a clean and healthy environment for your team and customers. We provide top-quality cleaning services that will give any branch the professional appearance that every bank needs.
Medical Office
Hygiene in medical spaces should be second to none – our cleaning services and seven-step cleaning processes ensure your facility meets the standards of cleanliness that your medical staff and patients expect. With our commercial sanitation cleaning standards, you can be confident that your medical facility does not introduce unnecessary risk to those who may be vulnerable.
Post Construction Cleanup
We provide detailed post-construction cleaning services to help you settle into a newly established or renovated space. For years, we have worked with big construction companies that trust us to put the final touches on completed projects. One of our recent projects was the post-construction cleanup of the new Schenectady train station.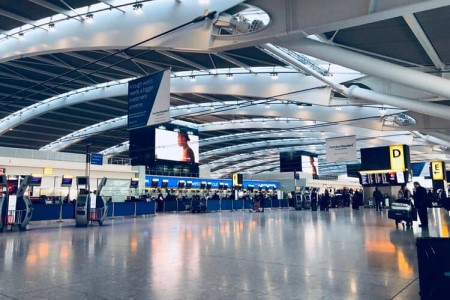 Airports
Airports require constant cleaning to keep up with the high volume of foot traffic. We utilize our two-system carpet cleaning to allow all areas of the airport to be clean, stripped, and buffed – ensuring that all passengers, employees, and personnel are healthy throughout their journey.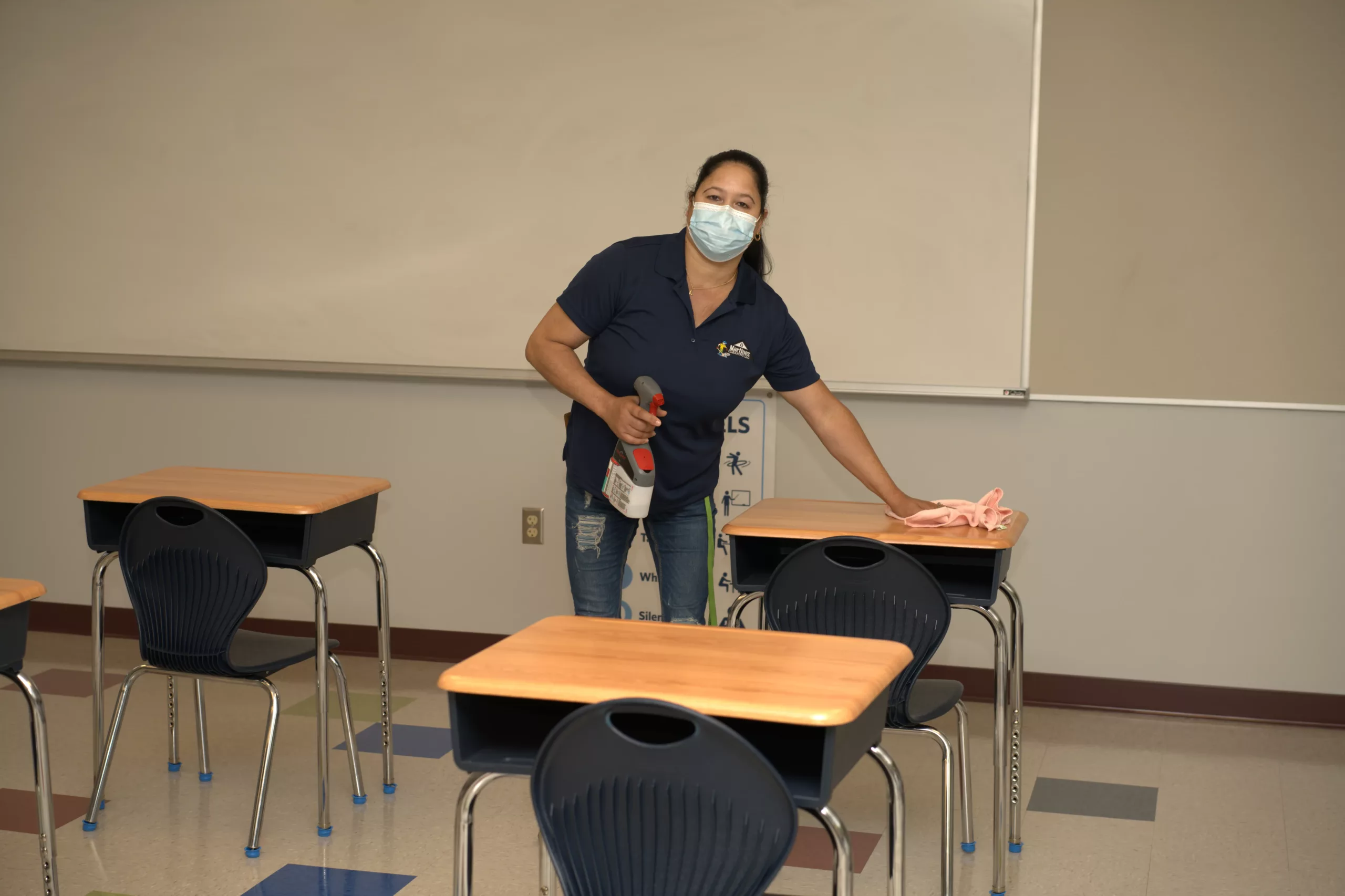 Schools
Martinez Cleaning's school cleaning services are one of our top offerings and we take pride in our work at schools. Our seven-step process of cleaning schools provides a healthy environment that is conducive for learning. Every surface is cleaned, covering all areas of the school with special attention to the high-traffic areas. From restrooms to the gym entrance and cafeteria, we will make sure each day begins in a clean and neat learning environment. Learn more about our school cleaning services.
Commercial Office Buildings
Whether you're looking for a day porter or special event cleaning – Martinez Cleaning has your commercial office building covered. We offer a 100% satisfaction guarantee. Our goal is to go above and beyond in a way that leaves no room for complaints. We're only satisfied when you are.