Markets We
Serve

---
Everything looks like a burden when you do not have reliable service providers with it. When it comes to cleaning, the case is no different.
Addressing this very problem, we have come up with the most appropriate options you are looking for. We are the professional cleaning company in Cohoes, Albany, and Clifton Park who provide standard services with the experience that we've had till now.
Serving for twenty years in the market, we have not only made our name in the field but also have maintained a clientage who always rely on us.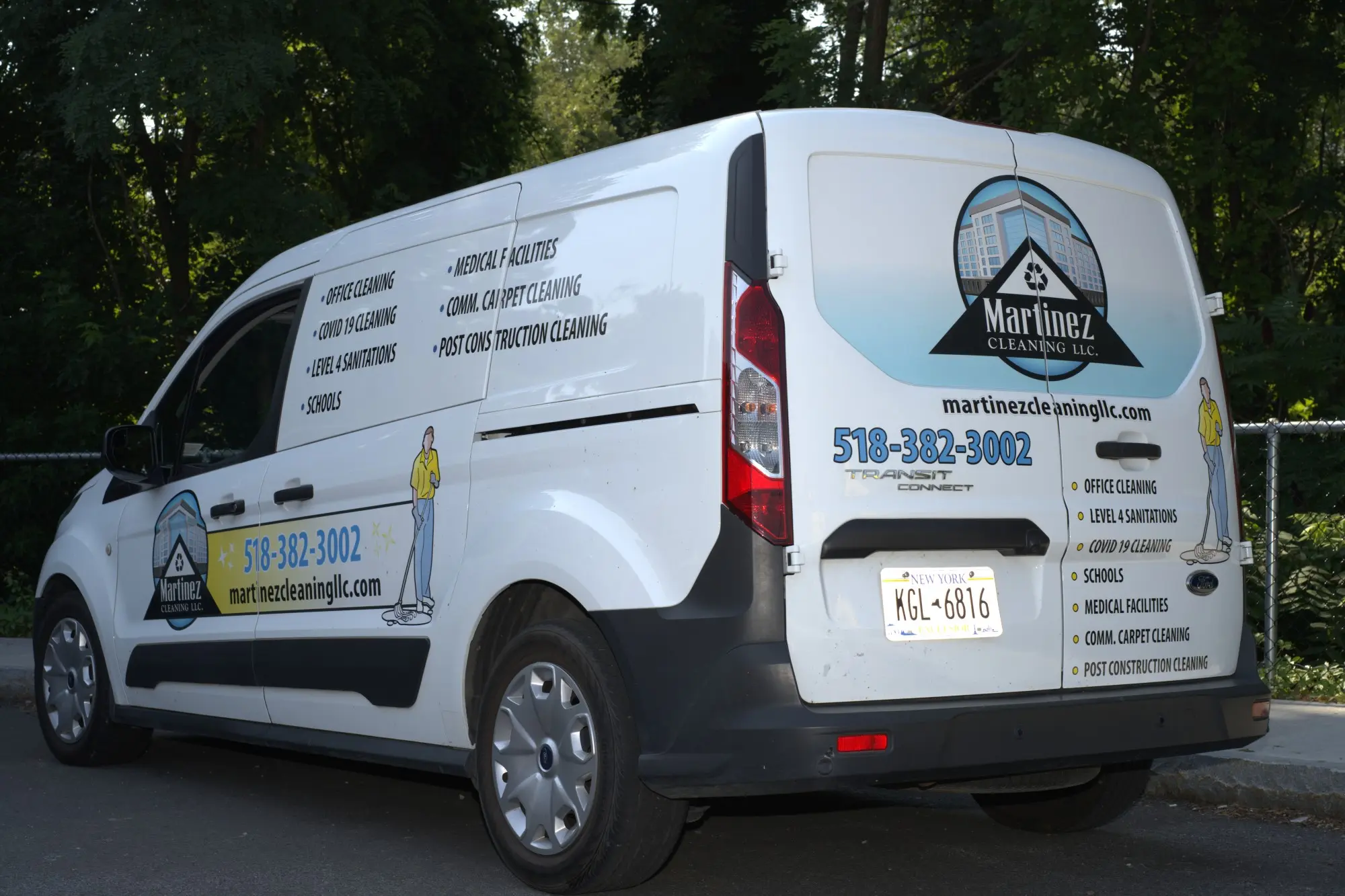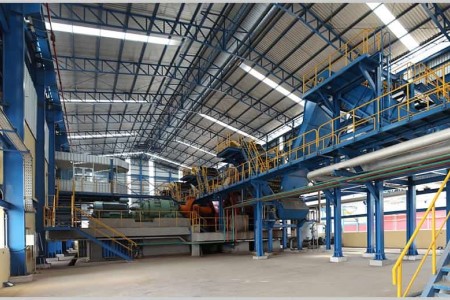 Industrial Office Buildings
We ensure the back office of industrial building are clean and sanitize.
Clean, safe and hygiene industrial back office breads confident employees.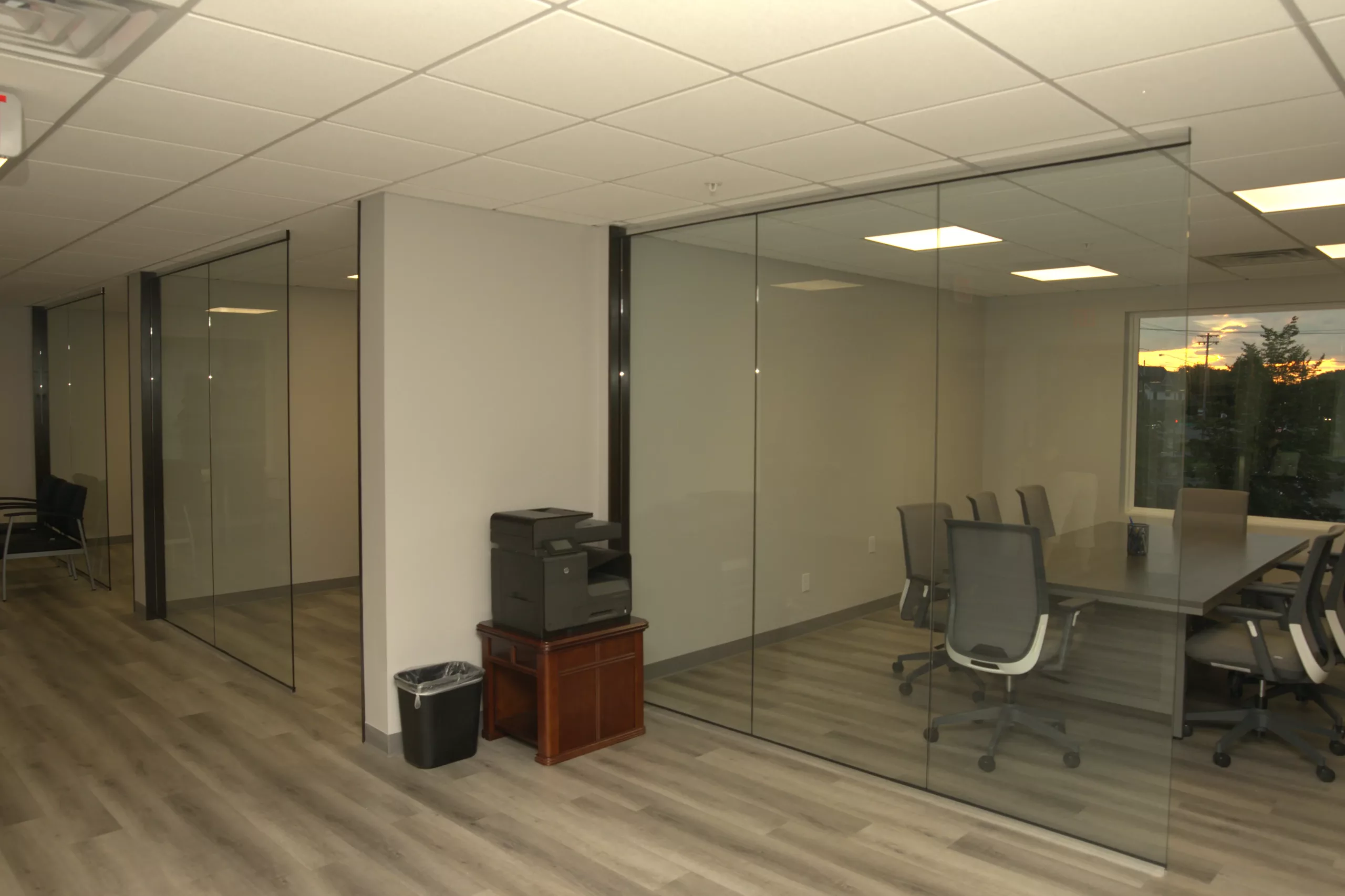 Banks
Our banks house our money, this make it a must visit place for most. A clean financial institution attracts community at large.
Our cleaning system and dedicated staff will ensure you financial building is clean and healthy for the staff and all the customer that comes in.
Medical Office
Cleanliness is next to godliness, medical environment should be cleaned and well sanitized as the foundation of healing
Our cleaning system is designed to provide the core cleaning foundation for any medical offices/facility
Post Construction Cleanup
We provide detail cleaning after construction to bring out the vision and the beauty of the building in the eyes of owner/landlord.
Our years of experience with big construction companies trusting us with their final cleaning speaks for itself--
New schenectady train station post construction cleaning.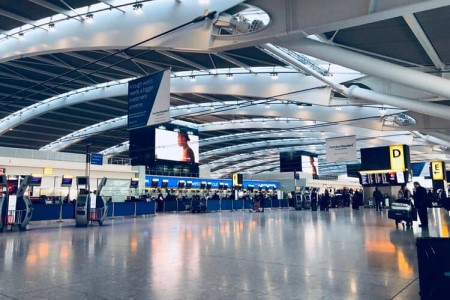 Airports
Our airports needs constant cleaning to ensure all passengers, employees and other personnel are safe and healthy.
Our cleaning system with dedicated employees will clean and monitor all area 24 hours or as needed.
We use the 2 system carpet cleaning to ensure all area of the airports are clean and stripping and buffing the floor is our second nature.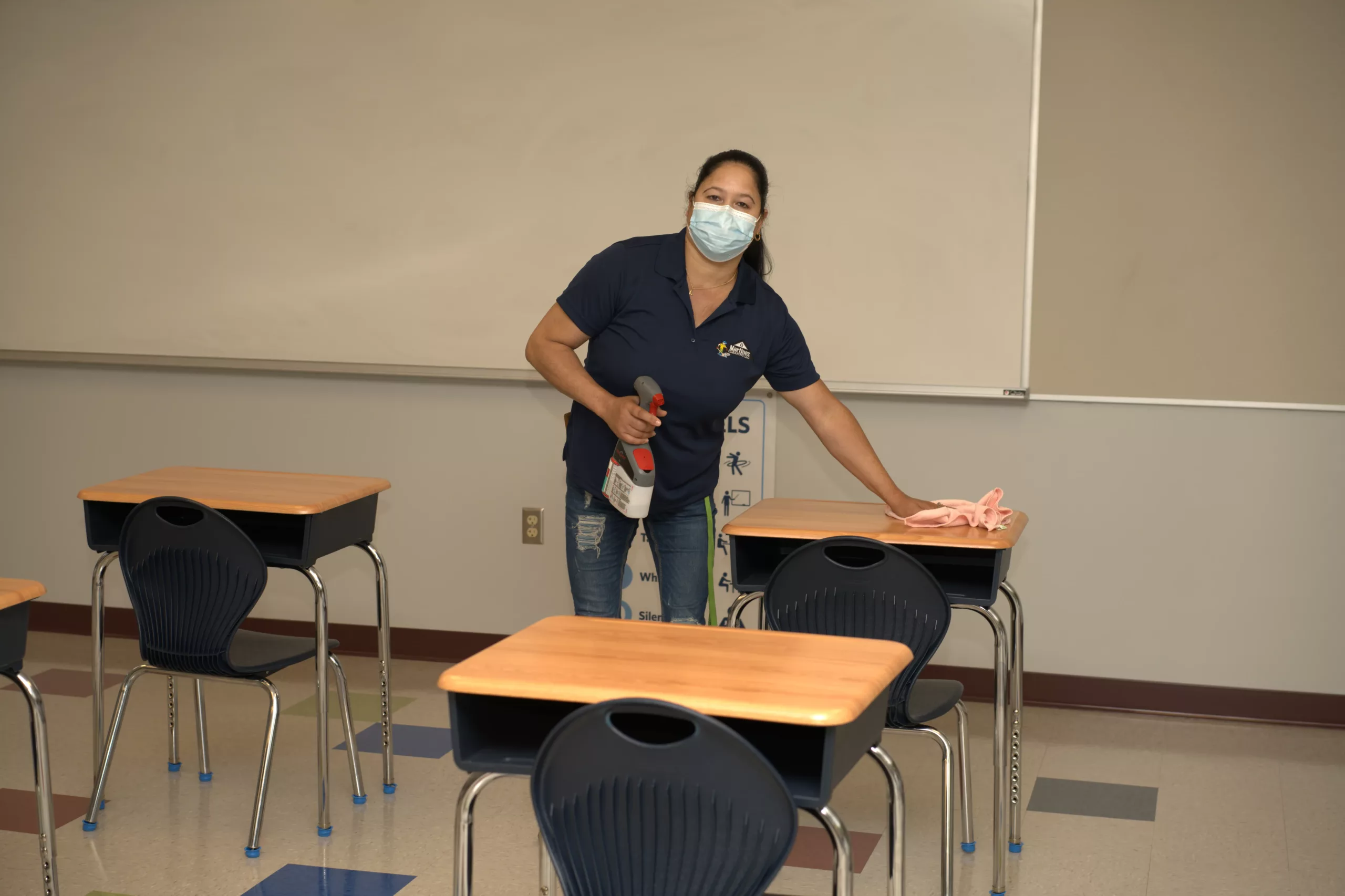 Schools
We have a cleaning system that prevent students from getting and spread of germs.
A clean school promote healthy and smart student and healthy community.
Commercial Office Buildings
A good clean office promote healthy working environment which increase profitability.
Employees spend more time in the office than their homes which make it more important to keep clean and pathogen free.