Careers in Commercial Cleaning Services
We're constantly growing and adding clients across New York's Capital Region. Because we want employees to grow with us, we provide training programs to develop your skills and teamwork in ways that allow growth and career advancement. We're also a family business, and as such, we work hard to maintain a culture of belonging that supports, celebrates, and recognizes all of your hard work.
Individuals who care about their work and enjoy providing top-notch customer service will thrive and grow at Martinez Cleaning. We value our employees who go above and beyond for themselves and their work. If this sounds like you, we would like you to be part of our team!
At Martinez Cleaning, you'll be part of a team that is focused on your growth and well-being. You can become a part of something bigger while also working toward your personal and professional goals.
Types of services we provide our clients
Martinez Cleaning has been in business for more than 20 years. If you're seeking employment in the cleaning service industry in the Albany, NY area, we might be right for you. We're regularly looking for people to fill positions that provide services to schools, business, office building and post-construction sites. The services our employees provide include:
Why work at Martinez Cleaning LLC?
Our primary goal is to provide our clients with the best services possible while also giving our employees the support they need to pursue their dreams. The benefits of working at Martinez Cleaning include: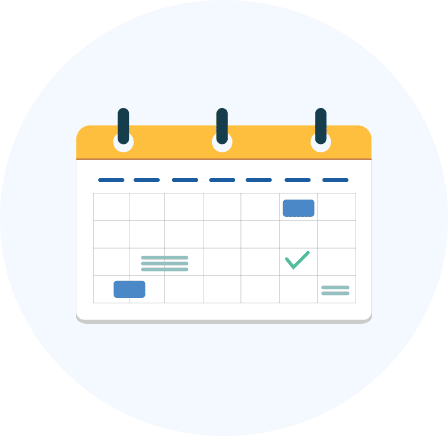 Flexibility.
Scheduling for both part-time and full-time work that will fit your needs. The work we do for our clients can easily accommodate working parents, students, and those looking for a second or part-time job.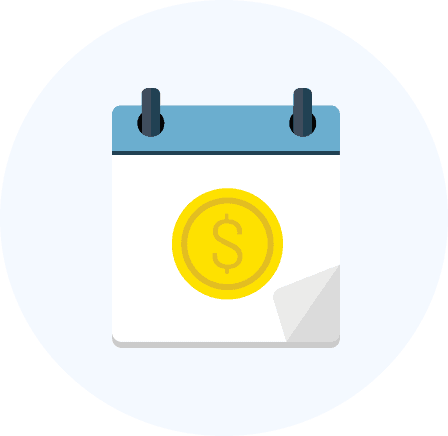 Paid time off.
We provide paid time off and sick days to our part-time employees who have been on our staff for 6 months or more. Full-time employees receive additional benefits.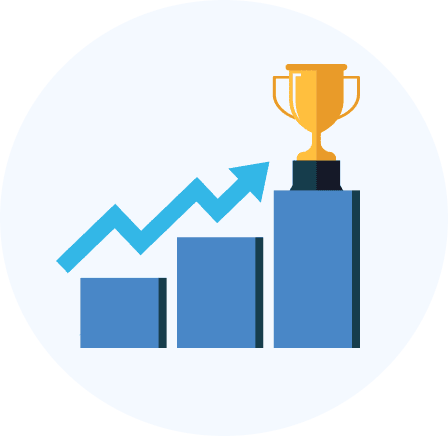 Growth Opportunities.
We grow best when you grow! We value our loyal employees and prefer to promote from within the company. Career advancement opportunities are always available, from part-time work to supervisory and management positions.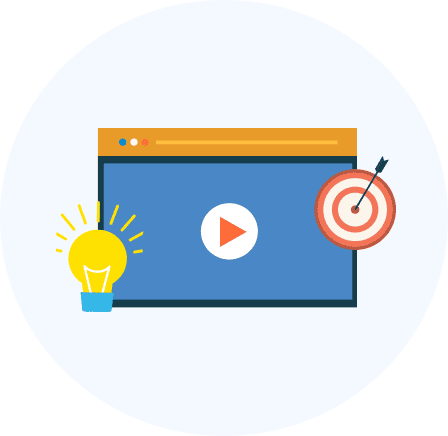 Training and development.
We support employees with training and skill development that allow them to meet industry standards while learning our seven-step cleaning process. At Martinez Cleaning, we're committed to the training and development of our staff.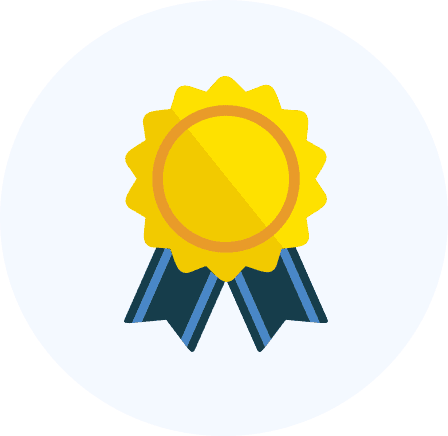 Employee recognition.
Hard work and dedication never go unnoticed at Martinez. We offer awards, recognition, and bonuses to our hardworking employees. Our employees of the month earn additional rewards for their efforts.
What our employees have to say
Employees are the backbone of Martinez Cleaning. They exemplify our values of loyalty, integrity, and trustworthiness and demonstrate how employers can support workers' professional and personal goals.
Dayanara Contrarez
"Para mi Martínez cleaning es mi segunda casa cuando llegue a este país me dio mi primera oportunidad de trabajo y ya 11 años y sigo aquí está compañía es como una familia más que tengo comencé con dos horas de trabajo muy contenta porque quería trabajar recién llegada y ya hoy con la oportunidad y la experiencia ganada soy supervisora de la compañía"
"For me, Martínez cleaning is my second home. When I arrived in this country, it gave me my first job opportunity. I've been here for 11 years, and I'm still here. This company is like another family I have. Thanks to the opportunities at Martinez Cleaning, I started with two hours of work and am now a company supervisor."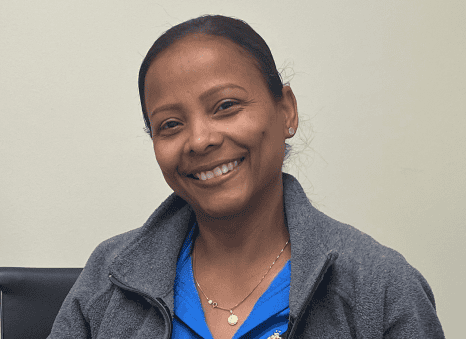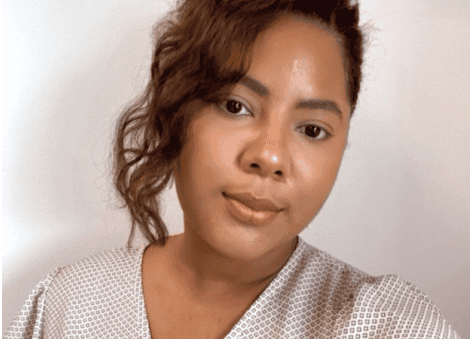 Nylieri Alcantara
"Working at Martinez Cleaning gave me an opportunity to finish my bachelors degree, earn money and network with other people. I appreciate how the job is flexible and they offer so many opportunities to grow in the company and in life. Labbie is a great model because he listened to my goals and gave me advice on how I could achieve them. I started at a young age, working with my mother cleaning schools, and I am still working today because I want to achieve my goals, but with the flexibility Martinez gives to employees."
Our values at Martinez Cleaning LLC
At Martinez Cleaning, it's not only important that assigned work is completed, it is also important that it's done with professionalism. Keeping our values in mind is how we achieve professionalism in how we interact with clients and as a team. Some of our core values are:
Respect
Leadership
Service
Accuracy
Empathy
Drive
Hard Work
Resilience
Growth
Professionalism
Why we love the cleaning industry
Join our team
Considering becoming a part of the Martinez Cleaning family? Click the link below to enter your details and we'll contact you as soon as possible. We look forward to hearing from you and adding you to the Martinez team.